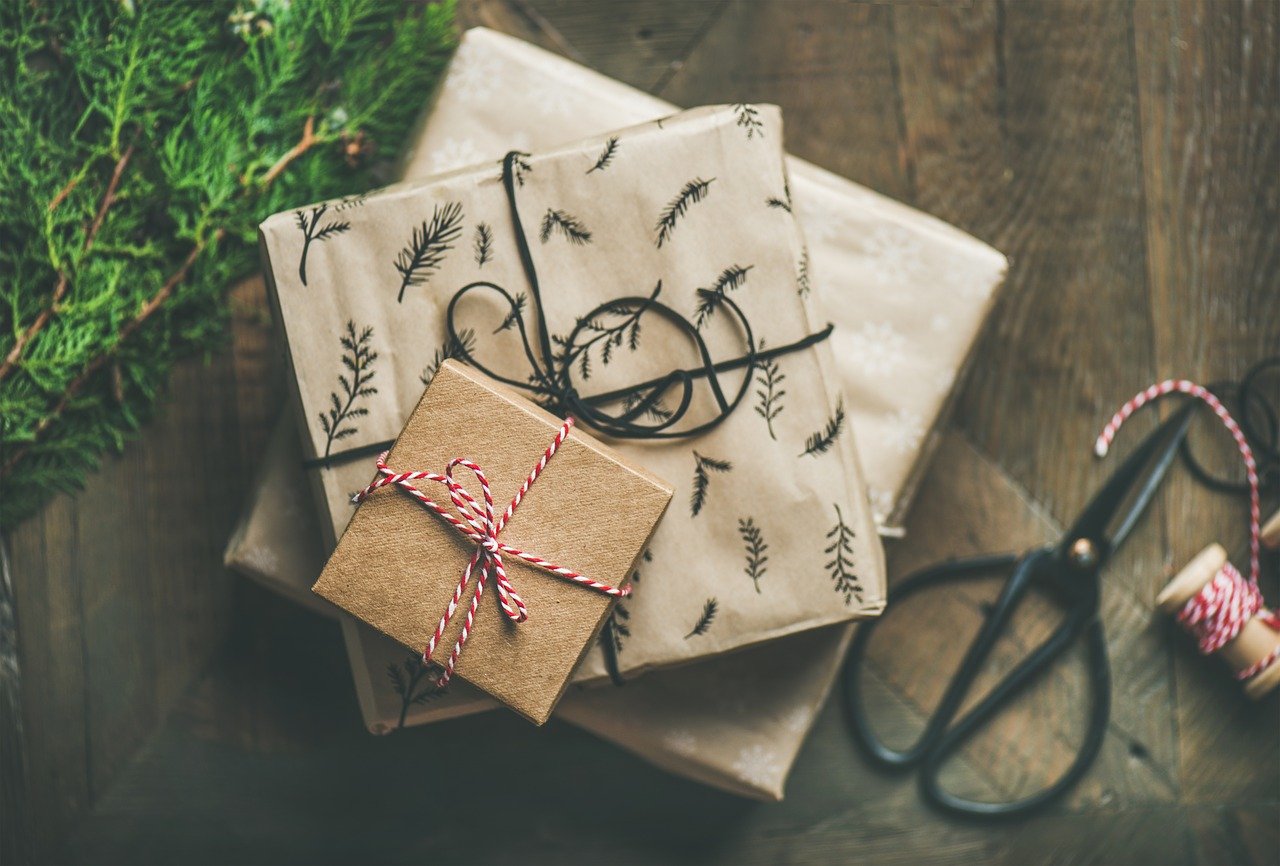 Foodies are fairly easy to please. Their eyes light up any time they see mouthwatering treats. They are also grateful for items that add functionality and character to their kitchen. These do not have to cost a fortune, but they should be of good quality. So, take some time to check out what's available on the market and bookmark interesting product pages. We have listed a few things that can get you started on the right path. This coming holiday season, get the best reactions with these Christmas gift ideas for food lovers:
A Food and Wine Hamper
Gift hampers from specialty shops are your best bet if you want premium items that will impress without the stress. You can trust their experts to provide you with rare finds for a pleasant surprise. You can be confident that everything will go well together for amazing meals. For example, you can send out a food and wine hamper that contains winning combinations. Recipients are sure to shower you with gratitude after seeing the gorgeous arrangements. They will be even more thankful once they sample the contents. You can give yourself the same gift to understand why they are raving about these products.
A Bestselling Cook Book
Food lovers will usually follow a few chefs on TV and social media. If these pros have published a few cookbooks, then you might want to send these as gifts to the devoted fans. They might find a few recipes online but having a physical copy just hits different. They will love having a tangible reference on their counter. They will appreciate all of the photos and illustrations, as well as the stories behind each of the recipes. The best thing about cookbooks is that they will always be there when the inspiration strikes. They can even be handed down to their children or passed on to their friends to spread the knowledge.
A Dinning Set
Good food doesn't only taste great. They also look the part. The arrangement should be visually appealing to make people crave with just one glance. Having the right plates can help as well since these are the canvas that hold the food. If your friends love taking pictures of their kitchen creations, then they will surely welcome a new dining set or two. This will give them more options for plating and make them eager to try different arrangements to suit the designs. So, watch out for those upcoming photos and be sure to hit the like button.
A Loaded Spice Rack
Herbs and spices can elevate any boring meal into a feast for the gods. Food lovers who love to cook will love it if you send them a load spice rack. Find something with a premium design so that it will look great on their kitchen counter. You could go for a spinning rack or a wooden slotted rack, for example. There should be ample slots for different types of spices with each bottle big enough to last for a long time. Take it a step further by sending containers that are already filled with a wide variety of flavor enhancers.
A Themed French Press
You could also go for somethng fun and functional such as a themed French press. Those who love making their own coffee or tea at home will find this useful. Add some personality to their kitchen by finding products that have unique designs. Consider the other things that the recipient enjoys such as movies, anime, TV shows, books, comics, and other creative works. Perhaps you can find a French press that has an eye-catching exterior mold that pays homage to popular characters. You can also look for similarly inspired mugs that will bring a smile to their faces each morning.
A Portable Coffee Grinder
The majority of people do not mind drinking instant coffee to start their day. After all, this is fast and convenient. It can perk them up with caffeine and make them ready to tackle anything. However, foodies are a different bunch. Many of them might raise an eyebrow if offered an instant cup. They might swear that freshly ground coffee beans taste different. Whether you agree or not, you can put an end to their misery by giving them a portable coffee grinder. This will be handy during travels as they can bring their own beans and enjoy their brews.
A Pro-grade Knife Set
Last of our Christmas gift ideas is a knife set. Dull knives make food preparation harder than it should be. Send over professional grade knives to improve the cooking process. These are made of advanced alloys for durability, corrosion resistance, and long-term sharpness. All of the basics should be included such as a paring knife, serrated knife, and chef's knife. Extras like a utility knife, bread knife, and carving knife will be helpful as well.