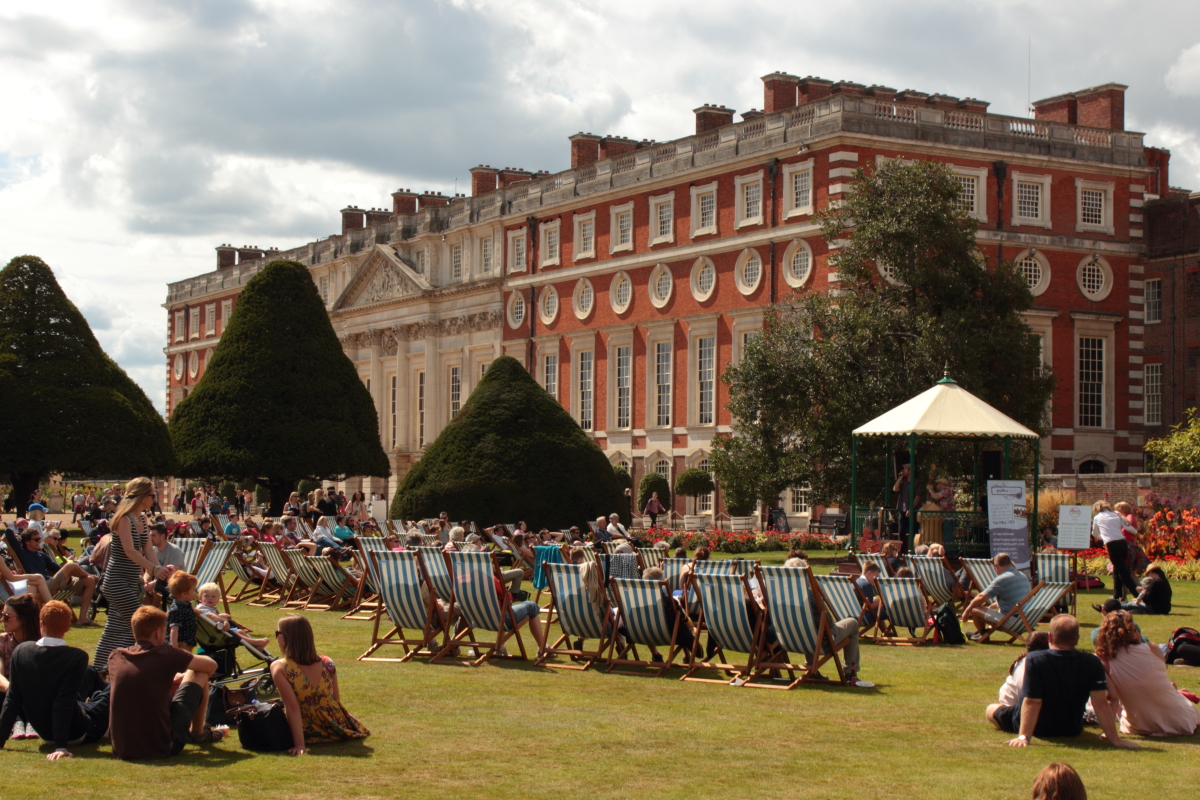 This bank holiday weekend, Hampton Court Palace will play host to the third BBC Good Food Festival. The show returns this year with almost 50 new exhibitors.
River Street Events, who are organising the event, are expecting 100 food exhibitors to display their diverse range of foods and goods in the formal gardens of the palace. Many key figures from the industry will also be present, including John Torode, Michel Roux Jnr and Paul Hollywood. There will also be Yo! Sushi master classes available along with free demonstrations, live music and family fun.
Managing Director of River Street Events, Laura Briggs said: "We are delighted to host the third BBC Good Food Festival at Hampton Court Palace. This year the selection of producers and entertainment makes for a perfect family day out in a spectacular setting."
Head of Events at Historic Royal Places, Liz Young said: "We are delighted to host the third BBC Good Food Festival in the grounds of Hampton Court Palace over the August Bank Holiday weekend. The show perfectly reflects the history of food and celebration at the palace – in Tudor times the grounds at the front of the palace housed breweries and bakehouses, while in 1850 there was also a market garden where produce was sold to local residents.
"Tickets to the BBC Good Food Festival include entry into Hampton Court Palace so guests can explore and uncover its incredible history. Not only this but income raised from commercial activities including private and corporate events is reinvested in conservation, public access and education activities, so as well as supporting the show guests will play their part in ensuring the palace is well maintained and open for all to enjoy."
The show will run from Saturday 27th August to Monday 29th August at the historic Hampton Court Palace.