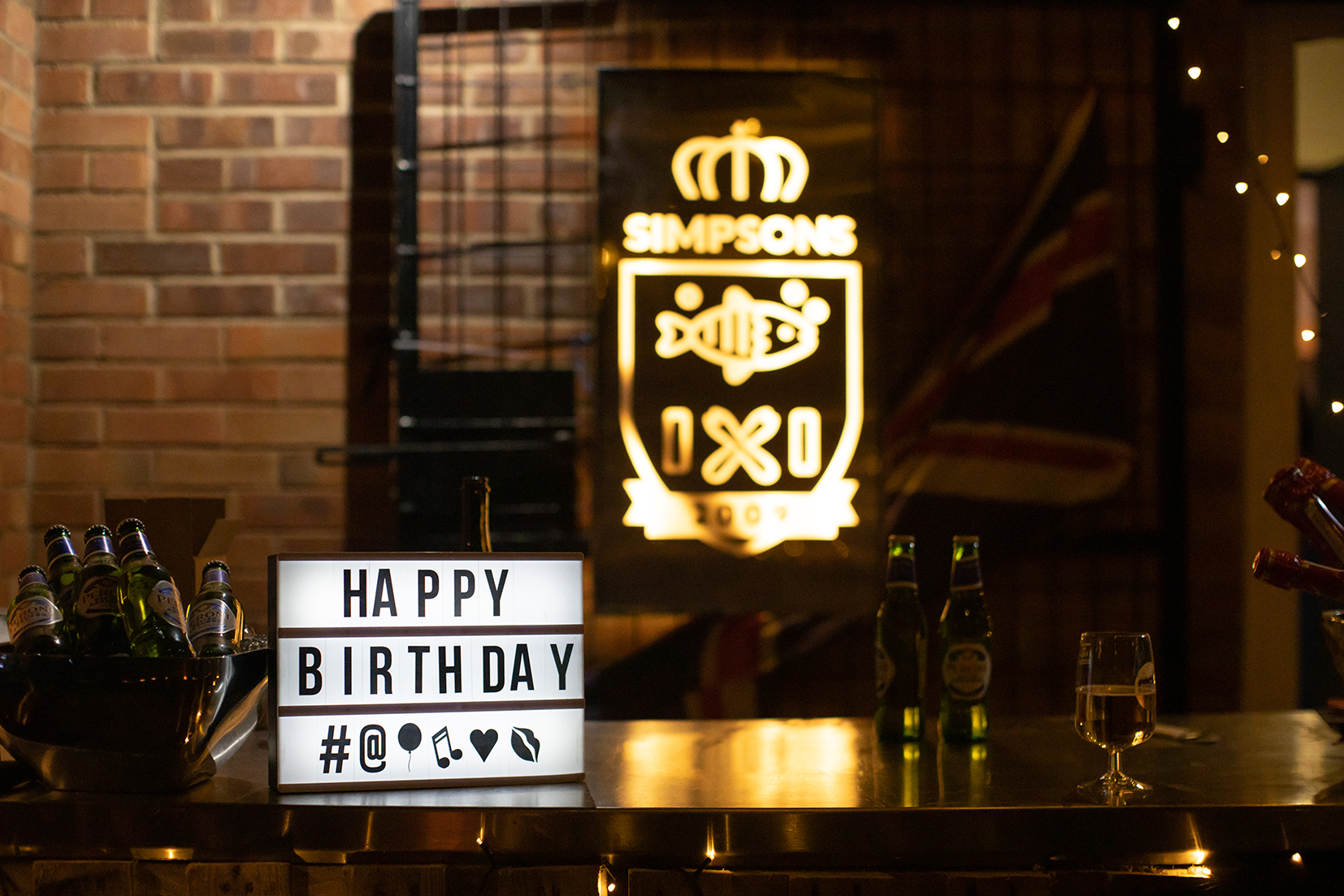 Simpsons Fish & Chips celebrated its 10th birthday in style with hundreds of guests at its store in Priors Road in Cheltenham. Live music from The Ambling Band entertained crowds who enjoyed Simpsons' much loved fish and chips as well as deep fried Bounty bars and ice cream.
Simpsons is run by Bonny Ritchie, under the expert guidance of Bonny's mother, Jan, who has been in the chip shop industry for over 40 years.
Simpsons Cheltenham store opened in 2009 and was awarded the coveted title of UK's Best Takeaway by Seafish in the National Fish & Chip Awards 2016.
Following on from the success of the Cheltenham shop, Simpsons opened new premises in nearby Stroud in August 2017.
The team behind the Simpsons brand believe the best fish and chips should consist of good, no nonsense natural ingredients – fish, potato and batter and that's it. Their batter has no MSG, salt or bulking agents and absolutely no artificial colours or flavouring.
Simpsons Fish and Chips Cheltenham was the first MSC certified chip shop in Gloucestershire. The Stroud premises were the 100th certified fish and chip shop in the UK in October. The MSC hallmark is awarded to people who commit to using only fish that is sourced responsibly.