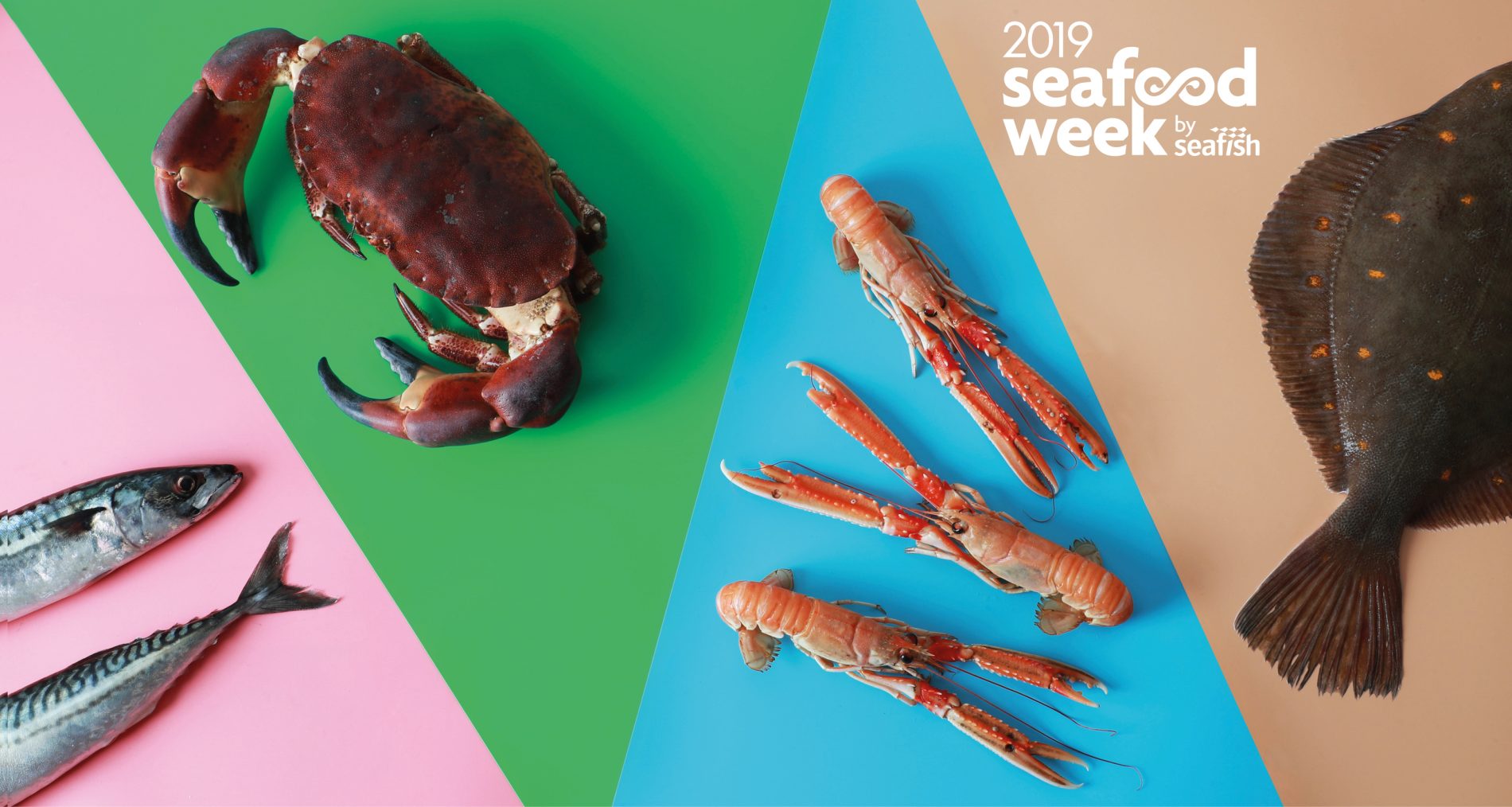 National Seafood Week (4-11 October 2019) is a yearly celebration encouraging people to eat more of this delicious super food. By eating the recommended two portions of seafood a week, you can boost cognitive function and support heart health, down to its high content of awesome omega 3. 
Seafood is also a powerhouse when it comes to vitamins and minerals; zinc, iron, copper, selenium and B vitamins are essential for optimum function of the immune and nervous systems. Packed with protein, seafood also keeps you fuller for longer and aids growth and repair. 
But, eating out during Seafood Week doesn't have to break the bank. We've rounded up some of the best value fish dishes UK-wide, to help you make fish the dish.
The Wright Brothers, Borough Market
11 Stoney Street, Borough Market, London SE1 9AD
Ben & Robin, founders of the Wright Brothers (brothers-in-law) set out to make oysters accessible after meeting one of France's best oyster farmers. Leaving their careers and setting up their own farm in Cornwall, the pair serve oysters the way they want to eat them – fresh, accessible and fun. This Seafood Week, the Wright Brothers team will be serving up daily changing specials, following the seafood calendar. The Beef, Guinness & Oyster pie is a must try, at only £19.70 pp.
151 Lordship Lane, London, SE22, 8HX
Opened by Robin Moxon, one of London's leading fishmongers, Next Door uses accurate cooking techniques to bring out the best of fresh produce, and offers options at every price point including a selection of small sharing plates, whole roasted fish and seafood platters. Moxon's smoked fish is renowned, so we're recommending the smoked salmon and pickles, priced at only £7.95 pp.
Whitstable, Kent, CT5 1BT
Classic English food, enjoyed in the cosy surroundings of the restaurant's rugged seaside town aesthetic. For a proper taste of the sea, Whitstable PGI Rock Oysters with pickled shallots are the perfect way to get your fish fix, priced at just £3 each. Team these with a Rock Oyster Cocktail for the ultimate oyster experience. Silvery patron tequila mixed with fresh lime, a dash of triple sec and a dash of Tabasco, all finished off with a PGI Whitstable Rock Oyster to complement the explosion of flavours.
4-6 William Street, Slough, SL1 1XY
Rickshaw Road is a haven for lovers of Indian street food – colourful, robust and full of amazing flavours. For a different take on seafood, try the Tulsi Jinga – marinated prawns cooked in a clay oven and served on a bed of light salad. Just £9.95 pp.
18-20 Regent Street, Clifton Village, Bristol BS8 4HG
A new member of the Bar 44 family, the Bristol restaurant opened its doors in summer 2018 with tapas prices starting at £5 per dish. A 100% Spanish drinks list complements an authentic tapas menu, with dishes including the citrus cured sea bream, avocado, piquillo and radish – a beautifully fresh dish, built on simplicity and the punchy flavours of fresh ingredients.