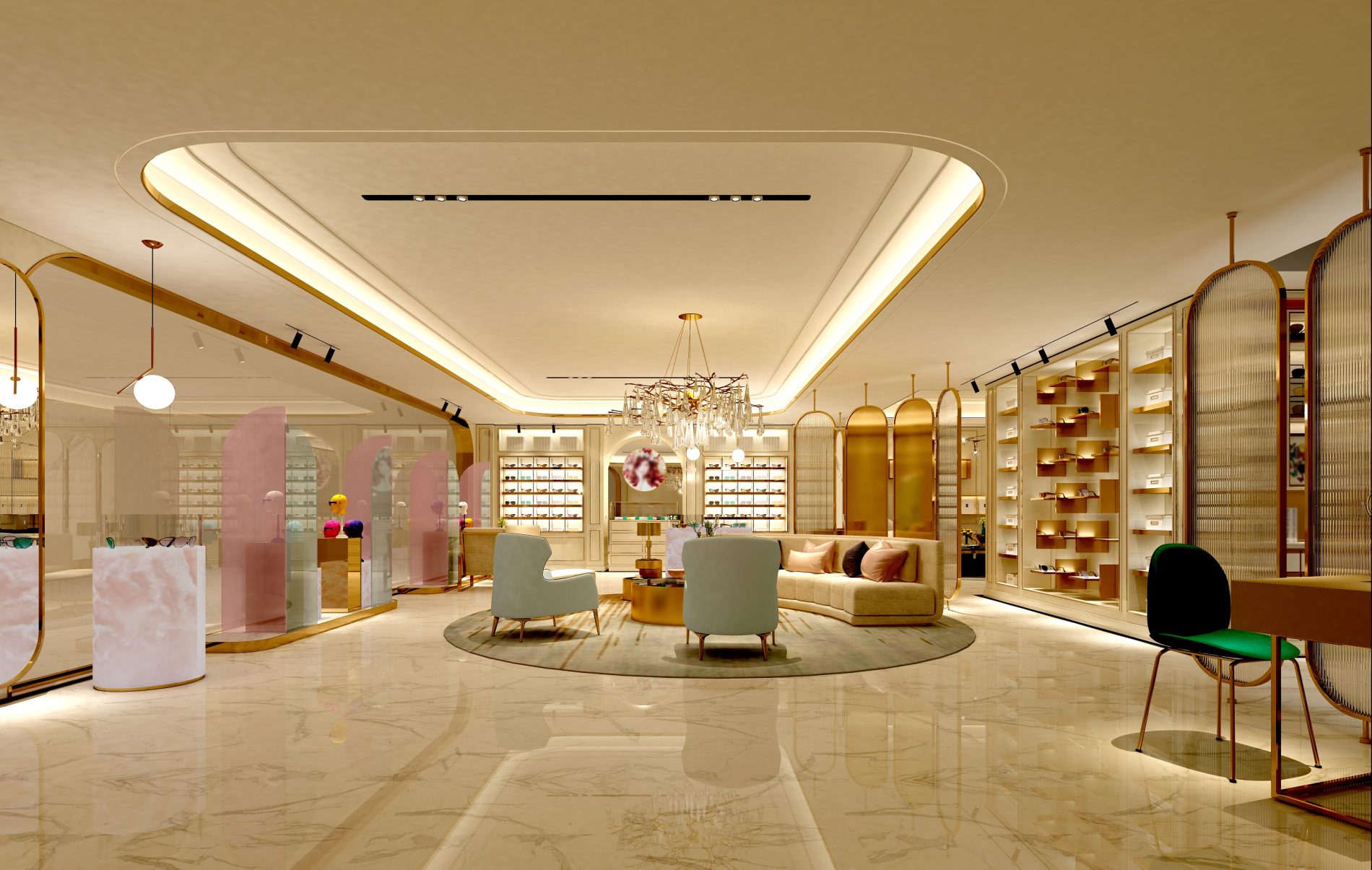 Industry first benchmarking tool
Set to accelerate sustainability in the retail furniture and fixtures industry
Helps manufacturers reduce carbon footprint by 39%*
A Carbon Efficiency Estimator which measures the total amount of carbon a furniture piece uses in its lifecycle has launched to market.
Set to accelerate sustainability in the furniture and fixtures industry, the tool is a global first and has been created by Design Conformity, a certification company setting the standard in furniture sustainability with independent Circular Design Certification.
The new Carbon Efficiency Estimator allows designers, estimators, and procurement managers to quickly measure the carbon footprint of a design, with 90-95% accuracy, enabling them to create furniture and fixtures with lower carbon impacts.
Taking less than five minutes to take a measurement, the estimator's accessibility and ease of use will expedite designers furniture and fixtures sustainability goals, on the journey to carbon reduction and net zero.
The estimator considers material, weight, sourcing, production location and electrical efficiency comparisons, as well as carbon efficiency benchmarking to the top 50 Design Conformity-approved products by category.
Five years in the making, using data from over 1,000 evaluations from over 70 global brands, the estimator has so far enabled furniture manufacturers to reduce their carbon footprint by 39%*.
Across all industries consumers are increasingly seeking sustainable products, and by 2030, medium and large businesses (250+ employees and £36m+ turnover) will have to report the carbon emissions of bought-in goods, including furniture and fixtures.
Design Conformity's Carbon Efficiency Estimator allows the designers and manufacturers to better calculate how sustainable their furniture is and produce self-declaration estimates for their customers. It also benchmarks their products against industry averages of carbon efficiency.
Once the estimator has been used and the furniture design has been finalised, Design Conformity then offer a third party, independently verified Circular Design Certificate for accurate carbon reporting, giving the furniture its own unique Carbon Efficiency Rating.
Design Conformity is the first independent quality and sustainability design standard for the furniture and fixtures industry. Manufacturer members receive access to a wide range of knowledge and resources to help them to design and manufacturer more sustainable products, reducing the carbon impact of their companies for their customers.
Adam Hamilton-Fletcher, founder of Design Conformity, said: We created the Carbon Efficiency Estimator and dc Certification due to the lack of industry sustainability standards and the need for circular design and carbon reporting. Our ambition is to become the global standard in circular design certification.
"By using this tool and using our certification process, manufacturers not only reduce their carbon footprint, but also adhere to quality standards (UKCA and CE) and commit to sustainable, circular design practice (ISO and GHG) for their customers.
"The team and I are really excited that after many years of development, this unique tool is now available and has the capability to fast-track retailers' route to carbon reduction and net zero.
"This is the first of three products that we are working on to deliver carbon reduction in furniture and fixtures by implementing Circular Resource Planning or CRP. This suite of products has never been seen before in the industry and will be essential for manufacturers wanting to reduce their carbon footprint and achieve the dc Certification."
Design Conformity are working on the estimator and Circular Design Certification with over 40 global retail brands, as well as furniture manufacturers and some of Europe's largest interior specialists.
Jim Murray, Vice President of Sustainability at ITAB, said: "ITAB became Design Conformity members because we believe in the value of circular design and see it as part of our long-term business strategy. By working with the Design Conformity team to launch ITAB Sustainable Services, we see an opportunity to strengthen our customer offer whilst protecting and growing our market share."
*Boots beauty halls, average of 45 brands from 15 furniture manufacturers.