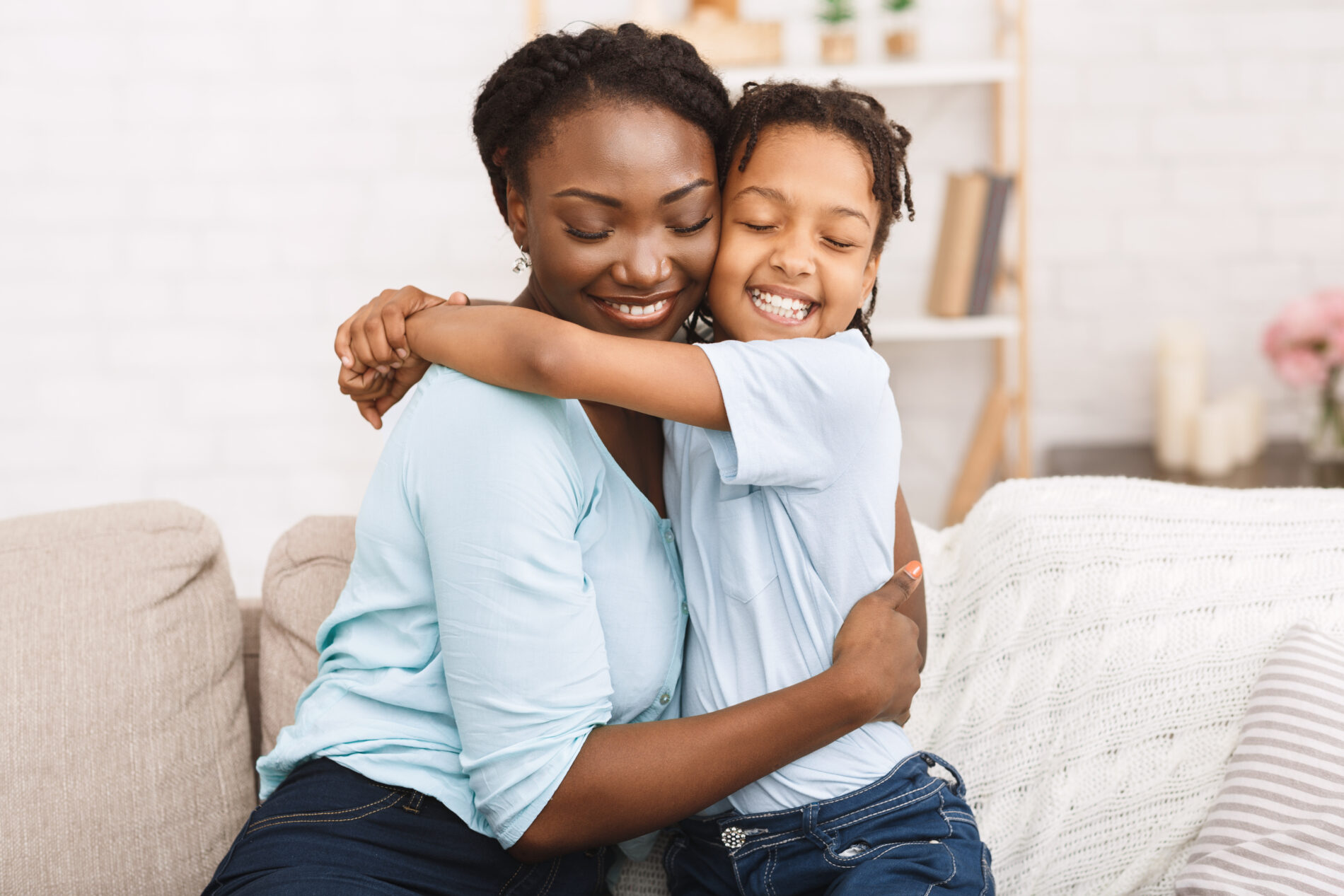 Regardless of culture or race, almost everyone has at least one mother figure in their life. Because one way or another, your personality got influenced by her somehow, especially if you have a close relationship with her. And one way to express your feelings for her is by giving her a gift. Fortunately, there's one day of the year where you can go just that.
However, while some would think it's easy to get a gift for someone you're so close with, many might think otherwise. After all, gift-giving could simply be a polite gesture where you only get someone a generic gift because of social cues. But Mother's Day is one of those days when there's no room for being generic. Therefore, you might want to up your gift ideas for moms.
Still, if you're a little lost on what to give that special woman in your life, why not try out a Mother's Day card? You might not have any clue where to begin. After all, not everyone's good with words, which is why they turn to other means of gift-giving. But because of this, writing a letter is much more meaningful for both parties since you're laying down your thoughts that way.
Since one's feelings tend to be challenging to sift through, different intentions can go into writing a Mother's Day card:
1. Declaration Of Love
Unless you have allergies, no one can deny the appeal of a bouquet of fresh Mother's Day roses. Not only do they look gorgeous, but they also embody meanings that can go over anyone's head without doing any research. However, while showing pink carnations to your mother figure is a subtle approach for your feelings, writing a letter would be much more straightforward.
Expressing your love is one of the many reasons you're doing this for your mom. Being there for you at your lowest points, celebrating your successes—these are some events in your life that you're glad to share with someone else, regardless of how good or bad they are. And these experiences served as the groundwork for whatever relationship you both have now.
Of course, you can show your love and appreciation by treating her to a family holiday or a trip somewhere. But affirming these feelings through words on paper and handing it to your loved one almost seems like you're gifting them your heart. It's the most down-to-earth gesture, yet the intent behind it could leave a strong impact on your relationship.
2. Personal Art
Now, if you're truly not confident with your literary skills, don't worry. There are still ways you can express your love without resorting to grocery shop Mother's Day cards. Since you want your feelings to remain authentic, why not give art a try?
Art is a broad topic. If anything, you can even consider writing as a form of art. Because regardless of your medium, art always has one intention in mind: to be so genuine, whoever's looking at it will feel the emotion you poured into it. But since you've decided on sticking with a card, you might not reveal your hidden Picasso this time.
Still, despite limiting yourself to paper or any medium in the same vein, there are many ways you can let out your artsy side. Sketch out that one place you hold close to your heart because of the memories you made together in it. Or if you're confident with drawing people, you can even sketch her. Perhaps make a collage of photos you took together for a trip down memory lane. You could even turn it into a makeshift scrapbook if you had a burst of creativity.
In the end, you don't need to go to extreme lengths just to treat your special lady on Mother's Day. Whatever you make with paper and some art materials paired with a sweet letter below is a unique way to express your feelings.
3. Well Wishes
Although it's not as deep as writing down your love, wishing the recipient good fortune is still a thoughtful gesture, especially if you know they're going through a tough time in their life. However, compared to before, this one is ideal for a broader spectrum, ranging from expecting mothers you have close ties with to estranged biological mothers. So, depending on who you're giving this letter to, you could be a little impersonal.
4. Funny Jokes
This might be better if you have a close, yet light-hearted relationship with the recipient. Comedy can't make a perfect landing if its audience didn't get it, after all. So, the worst-case scenario would lead to them assuming you think Mother's Day is a joke. Therefore, you need to be familiar with the recipient before doing this. And you have to admit, despite how cringy they are, puns are bound to get a chuckle out of anyone. Or you could write some witty one-liners to poke fun at each other.
What's The Point Of A Mother's Day Card?
Although there's only one day designated for every special woman in your life, you probably have a long list of everything they've done to you for the rest of the year. Now, while you can show your feelings for them anytime, Mother's Day is one of those days when they have the spotlight, except for their birthday. And giving them a Mother's Day card is one of many ways you could pour your heart into it.