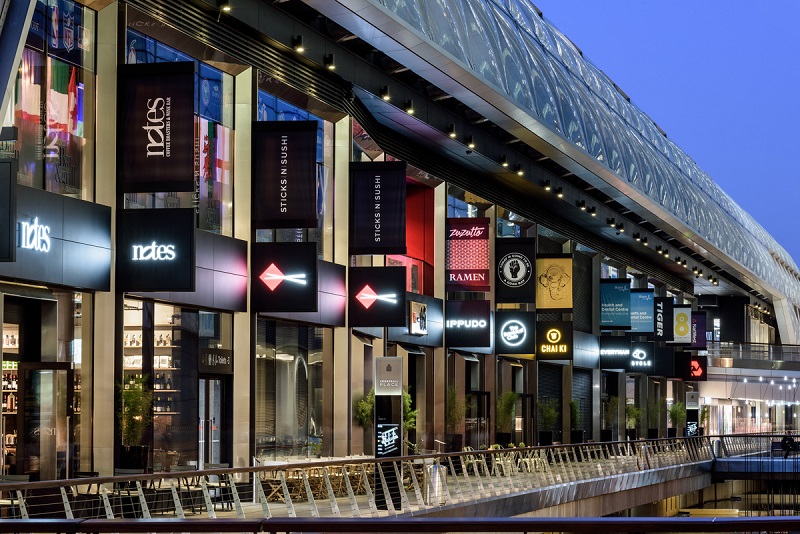 Danish company Ole & Steen are set to open one of their artisanal bakeries and restaurant in Canary Warf, London. This new opening will further diversify the variety of restaurants in the popular Canary Warf Estate.
Ole & Steen developed their businesses in the company's native Denmark. The company amassed a chain that included 60 different locations in Denmark alone. Their bakeries are affectionately named Lagkagehuset, which translates into "layer cake" in reference to the appearance of the pair's first store based in Copenhagen.
This new Canary Warf store will be lead bakers Ole Kristoffersen and Steen Skallebaek's third London location. The Danish company will be based in Crossrail Place, which is an area recently designed as a leisure development. This modern area is the base for a variety of different culinary styles, giving Londoners plenty of choice when eating out. Popular options in the area include the Big Easy the American restaurant serving BBQ style food. Other establishments include Sticks'n'Sushi and The Breakfast Club, the 80s styled café serving a variety of purposes, from offering breakfasts to cocktails.
Ole & Steen's first store in the St James' Market in Haymarket was a big success. There are also plans in the near future for a boutique shop which is set to be located in Richmond. The Danish Bakery company continue to expand, but the company also expands the range of culinary options amongst the companies of the Canary Warf scene.
The all-day dining menu at Ole & Steen's new restaurant will include popular Scandinavian foods such as the cinnamon snegl, a swirled pastry named due to its similarity to the shape of a snail's shell. Other delicacies include marshmallow puffs smothered in dark chocolate and hazelnuts called flodebolle. As perhaps expected the bakery will also produce and sell a variety of breads including different typed or rye bread, other excellent pastries and traditional open sandwiches.