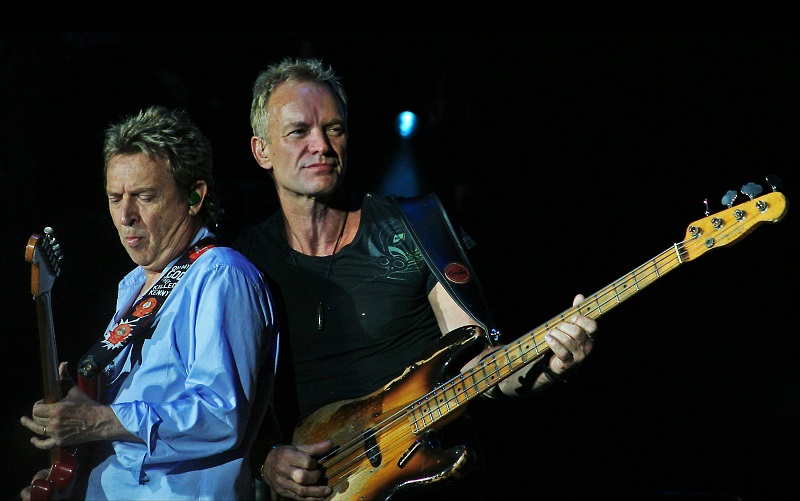 NEW SINGLE '50,000' TAKEN FROM ALBUM '57TH & 9TH'
Sting has announced U.K headline shows in Manchester and London as part of his '57TH & 9TH TOUR' in celebration of the new album released via Polydor Records last November.
The tour opened in Vancouver in February and will reach the U.K for shows at Manchester's o2 Apollo on 7th April, as well as two shows at London's Hammersmith Apollo on 9th and 10th April.  The tour will see Sting joined by a 3-piece band including Dominic Miller (guitar), Josh Freese (drums) and Rufus Miller (guitar) and special guests include singer/songwriter Joe Sumner as well as San Antonio-based band, The Last Bandoleros.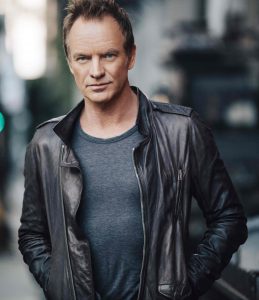 50,000 is the latest track from Sting's album 57th & 9th. The song explores themes of mortality with Sting saying: "50,000 was really a response to the passing of a lot of cultural icons this year. Prince, David Bowie, Glenn Frey, Lemmy, as well as Alan Rickman. It's really about how surprised we all are when one of our icons passes away because we've invested them with immortality, in a way… So when they die, it really brings our own mortality into sharp focus."
57th & 9th is available on CD, vinyl and digital download.
For information on Deluxe and Super Deluxe, visit www.Sting.com 
57th & 9th ALBUM TRACKLISTING:
I Can't Stop Thinking About You
50,000
Down, Down, Down
One Fine Day
Pretty Young Soldier
Petrol Head
Heading South On The Great North Road
If You Can't Love Me
Inshallah
The Empty Chair
LISTEN TO '50,000' HERE: https://lnk.to/57thand9thPR
Download Sting press photo by Eric Ryan Anderson HERE. For more information contact [email protected] on 020 8281 0989