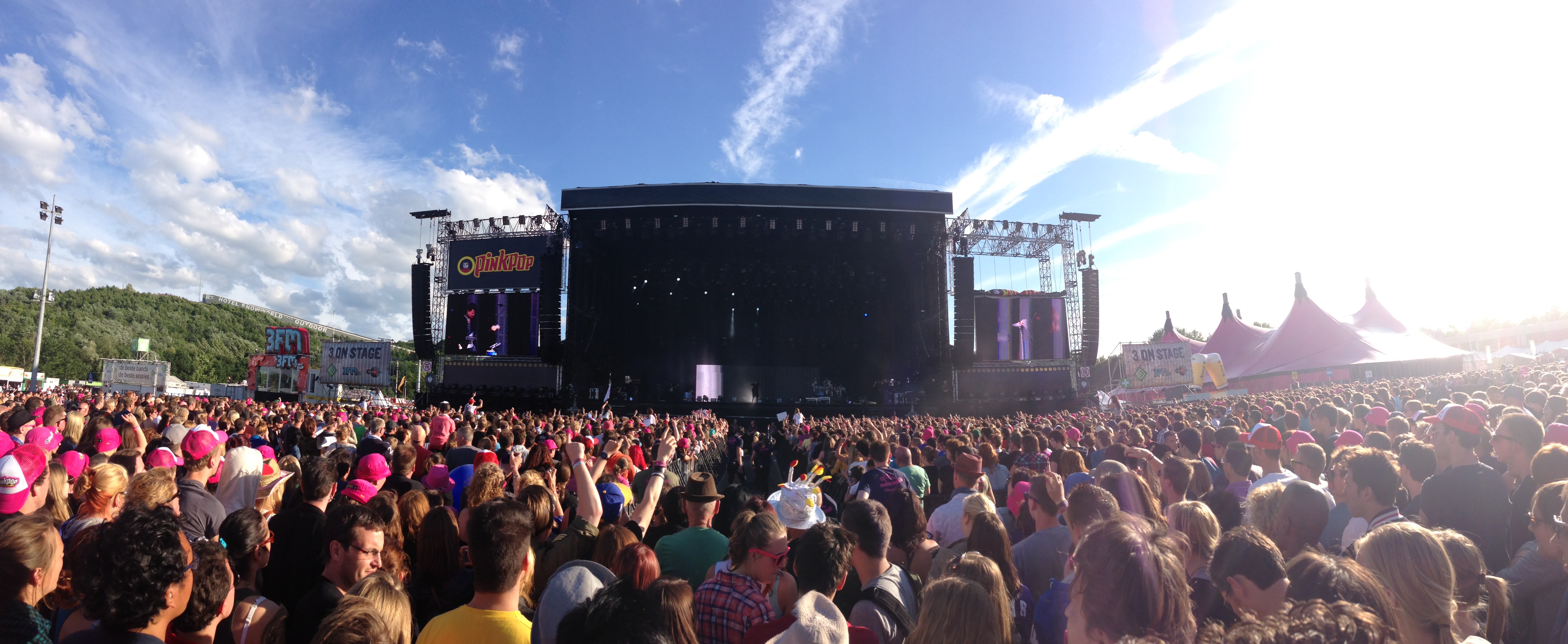 There seems to be a growing expectation for next year's Reading and Leeds Festivals to deliver following the announcement that T in the Park would no longer be taking place, and the organisers have not disappointed as they have announced British rock band Muse as the first headliner for 2017.
Muse have made a name for themselves over the years as consistently being one of the best live rock bands in the world, and fresh off the back of their impressive Drones tour and equally impressive headline slot on the Pyramid Stage at Glastonbury, Matt Bellamy and the boys really seem to be at the peak of their game.
"I'm thrilled to be able to announce Muse as the first headliner for Reading and Leeds 2017" commented Melvin Benn, the Reading and Leeds organiser. "Their incredible live show promises to be an unforgettable performance – we have so much more to announce and I can't wait to reveal the rest of the line-up."
Muse will be joined by indie pop group Bastille and indie rockers Glass Animals amongst many more, which include two UK festival exclusives in the shape of US electronic group Major Lazer and Brighton-based British metalcore band Architects.
Only a handful of acts have been revealed and the organisers are said to be very excited to announce the rest of the line up in the near future, which if rumours are true could possibly see festival favourites Kasabian also taking a headline slot.
Regardless of the rest of the line-up however, music fans will already be in for a treat when they get the chance to see Muse bring their incredible live show to the main stage for the first time since 2011, but if this announcement is anything to go by there will be plenty more treats in store.
The Reading and Leeds Festivals will take place from 25th to 27th August, in what promises to be a great bank holiday weekend.