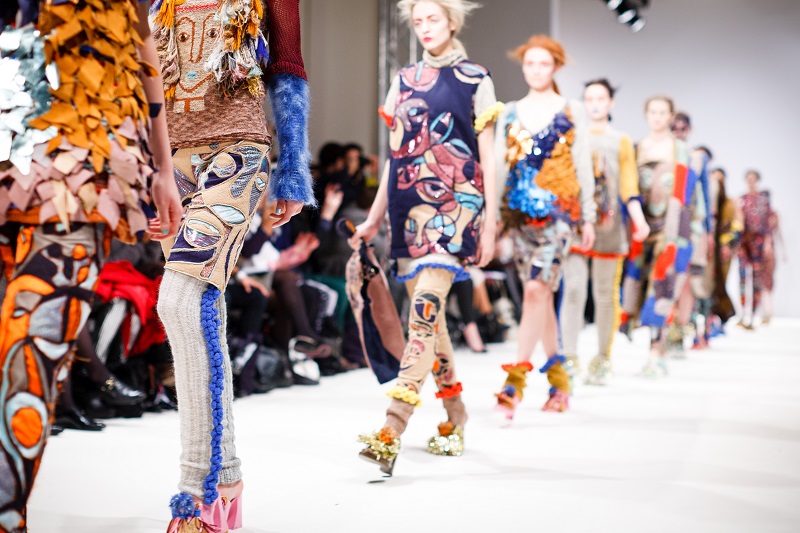 The Best of Britannia was first launched in 2012 and was created in order to be a celebration of products that are made in the UK. The Best of Britannia concept is supposed to provide a place where some of the best and most popular British brands are brought together under one roof for visitors to discover. The brands included in Best of Britannia include interiors, art, fashion, food & drink ceramics, jewellery, cycling and motoring sectors. These brands are all brought together in order for both trade and consumer customers wanting items that are of high quality.
The Best of Britannia Event Platforms has been working to create an online platform which will allow customers more opportunity to gain access to products that have been created sustainably and have a degree of provenance as well as being a high quality. Best of Britannia has consistently worked in order to provide platforms and forums where British makers can showcase their work as well as improve their position in the market. This kind of opportunity could help a lot of smaller businesses expand by giving them access to a larger audience.
Creating this online platform has not been easy for Best of Britannia, as they have had to contend with uncertainty in the market caused by the result of the referendum last June. There is concern about what Brexit will mean to smaller businesses and whether there could be an increase in business rates or a possible shortage in investments. However, despite all the uncertainty experienced, the companies that work with Best of Britannia have continued to produce their goods and keep going in through the uncertainty.
Best of Britannia will be holding a showcase for the brands that they work with. The event will be held on Thursday October 12th and Friday October 13th this year. The showcase will be their annual London trade and consumer event, allowing visitors to browse the range of high quality products that have been made in Britain.