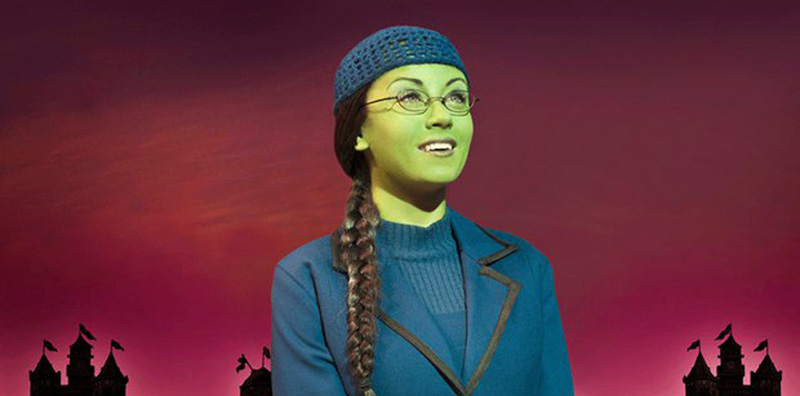 Wicked witch Emma Hatton cast a spell on Coleford at the weekend when she helped the local hospice raise thousands of pounds.
The West End star, who until recently starred in the coveted role of Elphaba in the West End production of the hit musical Wicked, opened a new charity shop and attended a Christmas bazaar.
"She sang a few Christmas songs at the bazaar, which was a lovely touch," said Great Oaks manager Celia Burton.
"She's got a lovely voice and makes it all seem so effortless."
The previous day the 33-year-old star opened a new Great Oaks shop in Mushet Walk, Coleford and met lead volunteer Myra Fox.
A local firm loaned the hospice a limo to bring the local girl made good to the shop and she was presented with a bunch of flowers by schoolgirl Daisy Gunter.
"She met the volunteers and even came up to the hospice to meet the staff who could not attend," said Celia.
"She said her grandmother had been due to visit us when she died so there was a connection."
Emma started out with the Forest Theatre Musical Society before appearing in popular productions such as We Will Rock You and Dreamboats and Petticoats.
Proud dad, Keith Boyle, is volunteer arranged for her to open the new hospice shop during a visit home.
The new shop is now doing such a roaring trade it needs more volunteers say Celia, and the bazaar raised £2,500.