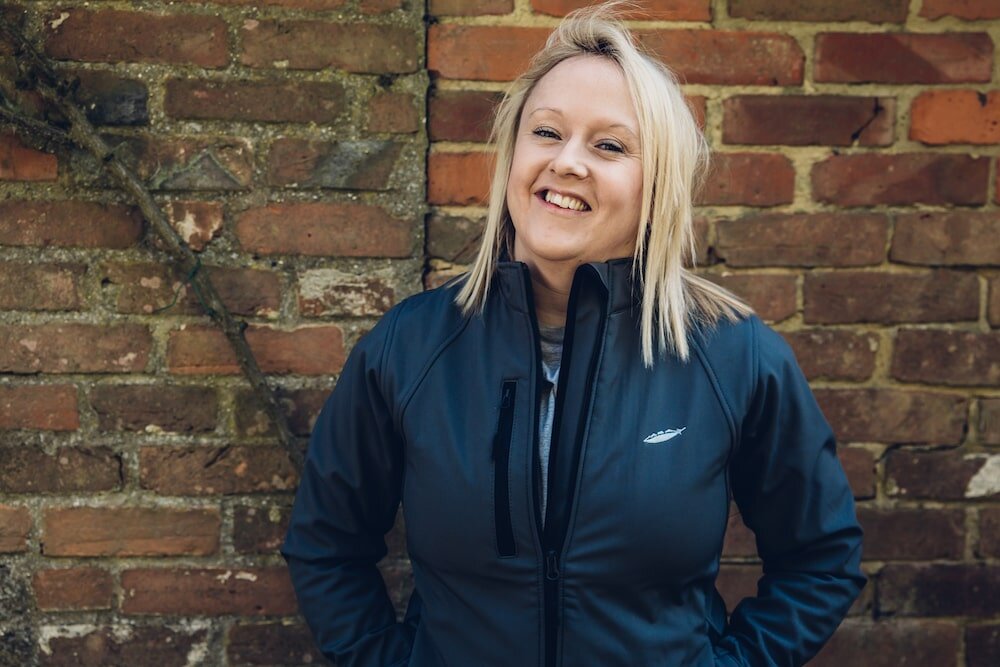 Henrietta Russell, CEO and Founder of Peapod & Co. shares her account of lockdown life and how she's coped since Boris Johnson announced the strict lockdown measures on 23 March 2020 – a date we will never forget.
How have you coped during the lockdown?
"It's been hard there's no denying it – a steep learning curve. Like others, I never expected a pandemic like this to affect my life or business so drastically, so the lockdown came as a big shock, especially as the events industry came to such a quick halt. I was completely unprepared and gutted for our clients who had their weddings and celebrations postponed. It must have been devastating for them.
As a new business owner, I'm still learning new ways to grow my luxury catering company and diversify, so while it has been hard, it has been a good lesson for me. To have all our events postponed for the spring and summer months was mentally and financially draining but I hope it will make me a stronger person and help prepare Peapod & Co. for future storms. It's not just me; everyone is finding lockdown tough, whether they've lost a loved one, their job, isolated alone or struggled financially or mentally. Naturally, we all tend to power through, but it's important to pause and reflect on the important things around us and what we can do to make the situation better."
What did you find hardest?
"For me, I missed the buzz of the events and interaction – I missed meeting clients in person and catering for events and weddings. I'm not one for sitting still at home, so it was difficult to be barred from the outside world and have no interaction with our lovely clients, friends and suppliers. There will always be people going through much tougher times, we're very fortunate in that retrospect and I'm grateful. Reading the world headlines during the lockdown really puts our situation into perspective. These are still extraordinary times and it will no doubt shape our future lives and the way we live. I am hopeful we can get back to interacting properly in person soon and coronavirus can disappear for good."
What was your favourite lockdown dish?
"Oooh that's a hard one, there's been lots. As a chef, I love food! Barbecues are always up there, with steak frites and homemade béarnaise sauce! But I think the winner has to be sea bass and wild garlic gnocchi, with fresh herbs and lovely edible flowers from the garden. I love fish and colourful, vibrant dishes – it helps boosts my mood and cheers me up immediately."