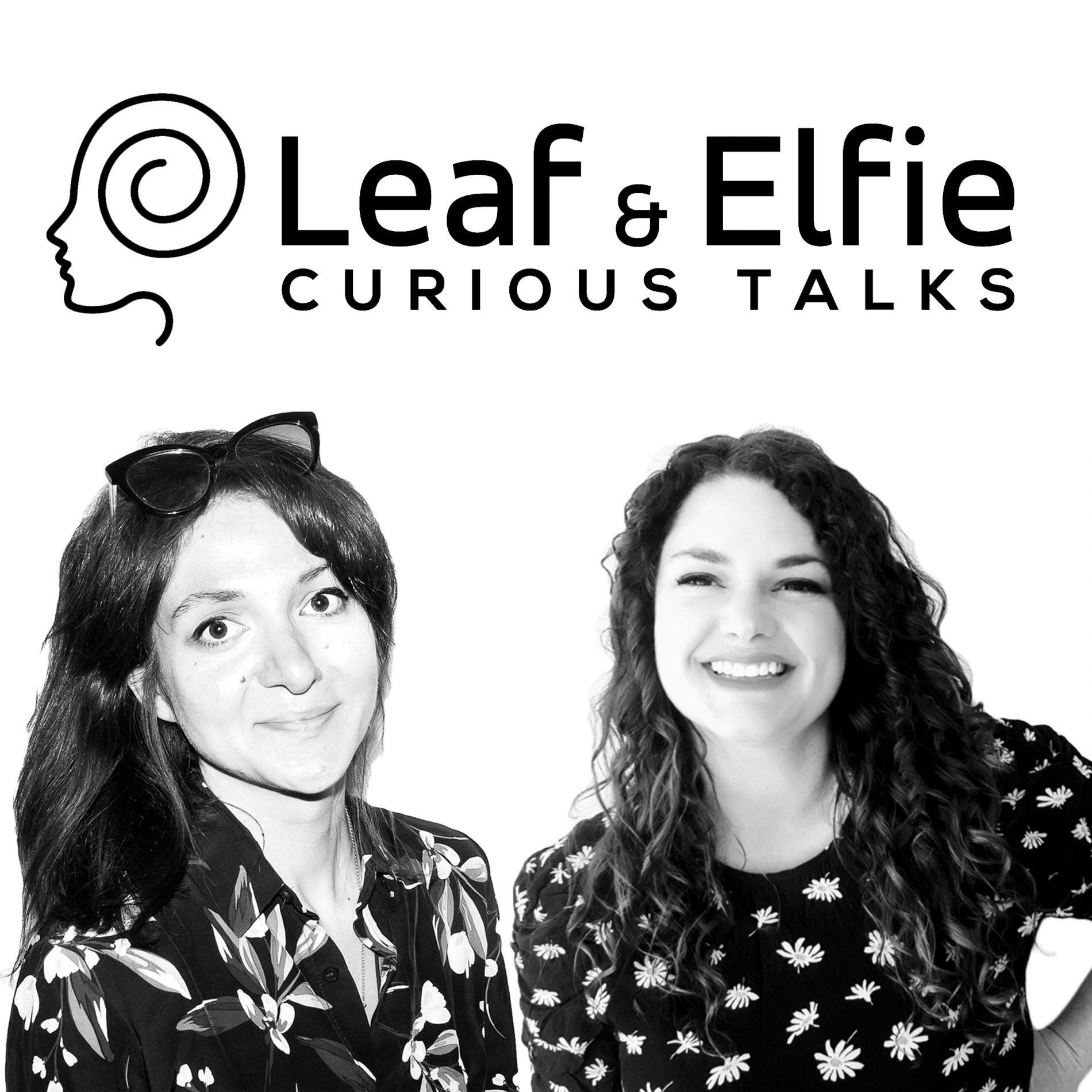 Vegan body building champion and first vegan World Naturals bikini pro, Sam Shorkey releases a podcast interview with Leaf and Elfie 'Curious Talks'.
Sam is a long time vegan, fitness coach and author of 'The Vegan Bodybuilder's Cookbook'. Her mantra "Don't Preach, Inspire" reflects her supportive "kind" approach to coaching her on and offline clients.
In the podcast Sam talks about her experiences as bikini competitor, losing fat and gaining muscle while on a plant-based diet. She says of the benefits of veganism in the sport of bodybuilding:
"If you are able to recover faster from your sport, why wouldn't anyone want to do that?"
But is also mindful of the potentially damaging effects of constant self-analysis and that bodybuilding is an aesthetic sport which can exacerbate insecurities that competitors have about their bodies.
"Even competitors do not have dairy-free cheese grater abs 24/7"
Elfie said:
"Sam is a strong, funny and inspiring woman. I'm not vegan but by the time I finished our podcast interview with Sam I was left without any excuses, but with a tonne of enthusiasm. If you want to get a sexy, lean body and also have a desire to eat more plant-foods – you need this woman in your life."
The podcast interview is now live and available to download on iTunes, Spotify and via Leaf and Elfie's website.