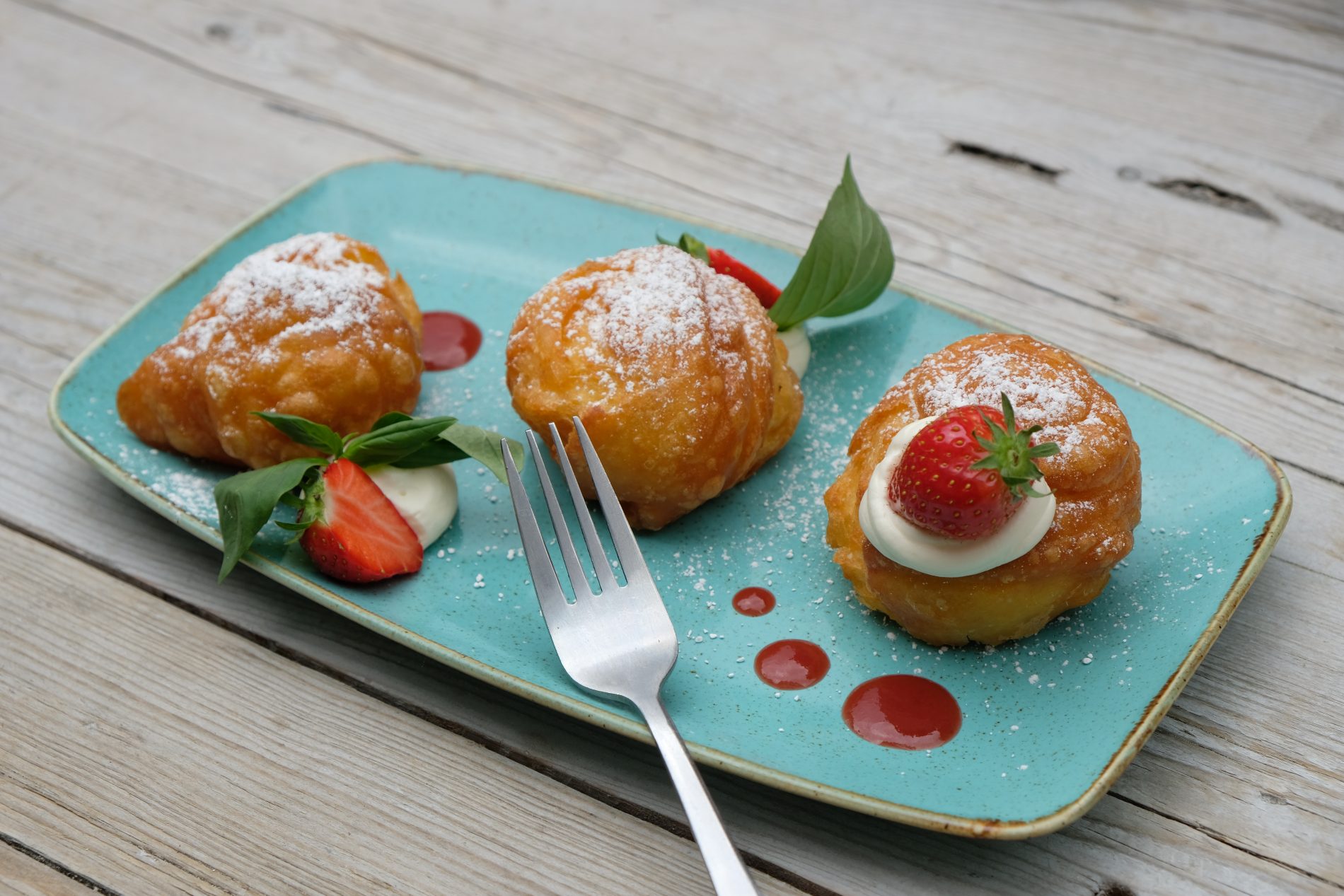 elebrate Father's Day with a meal at Pasta Remoli and your Dad can enjoy a pint of beer and a delicious bigné, a traditional Italian choux pastry dessert, for free!
Take your Dad to Pasta Remoli, home of London's best homemade pasta, and not only will he get to tuck into some delicious fresh pasta and authentic Roman homemade sauces, but he'll also get to enjoy a pint of beer alongside it on the house.
That's not all, as to round-off your perfect Father's Day meal, Pasta Remoli is also offering an exclusive bigné dessert just for the Dads at no extra cost. A perfectly puffed choux pastry, filled to the brim with whipped Italian cream, this sweet treat is the perfect way to show your Dad some appreciation.
Simone Remoli says, "It is traditional in Italy to enjoy bignés on Father's Day and as a father myself I couldn't be more pleased about it! These delicious, fluffy, creamy desserts are completely delicious and if your kids are lucky, then maybe they'll get a bite too! A big bowl of pasta, a cold pint of beer followed by our delicious bignés sounds like the perfect Father's Day meal to me and we are so looking forward to having you with us to celebrate this wonderful day."
Exclusively available for 16th June, this special offer will be available for any table of four or more that dine at Pasta Remoli for Father's Day.