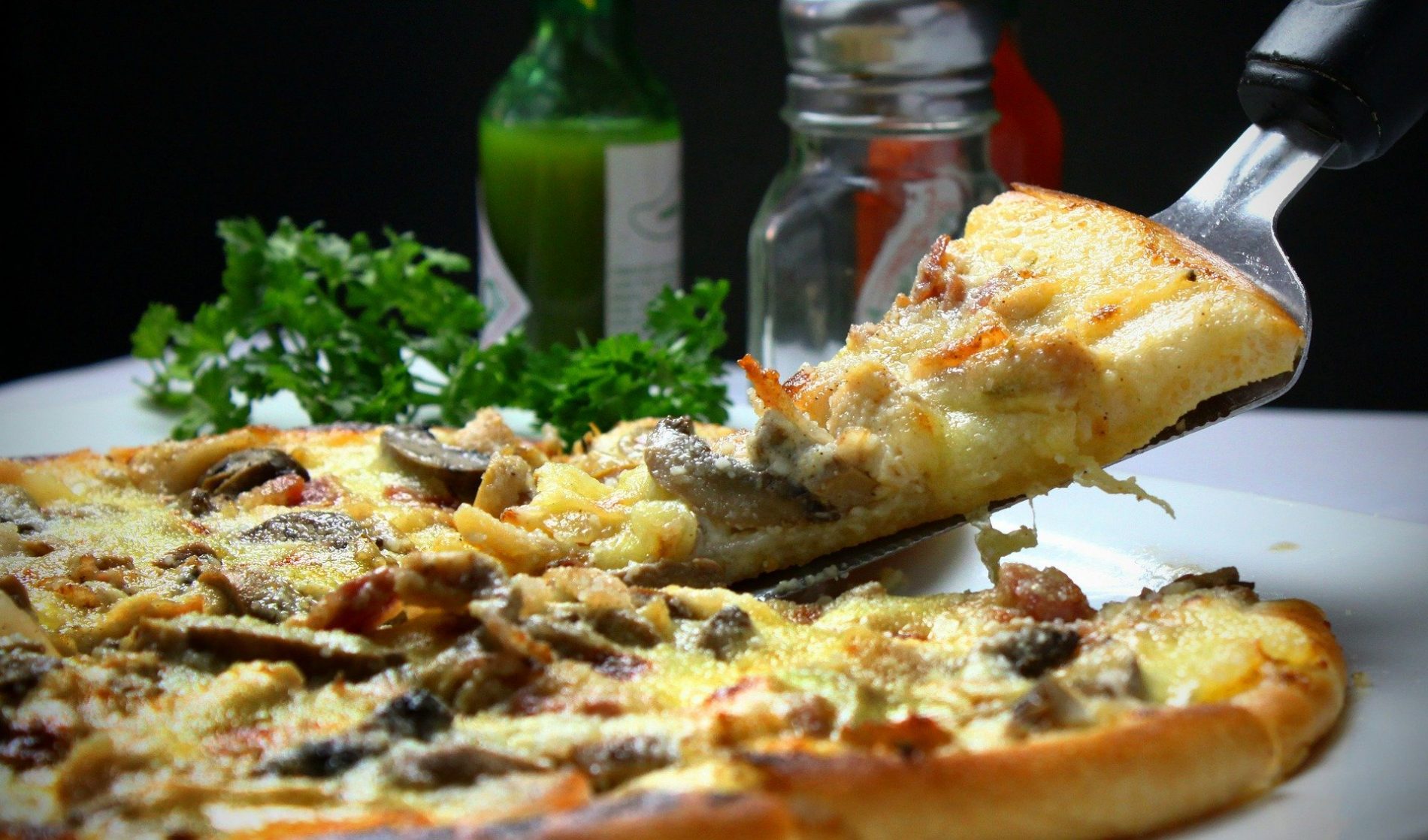 Italian cuisine is renowned across the world for being some of the most fragrant, eclectic and decadent, so it's no small wonder that it's the food many of us turn to when we're looking for a little comfort. However, as so many of us have been unable to enjoy a proper holiday this year, we have been forced to miss out on some of the more authentic dining experiences which we would have otherwise normally enjoyed.
Italian food is a firm favourite for a reason and some restaurants in London could come a close second to the real deal. So, while you might not be able to enjoy an escorted tour of Italy this year, you might be able to at least enjoy some authentic flavours. So, without further ado, here are some of our favourites.
Artusi in Peckham – If you don't want anything too fancy and are content with something low key but almost perfect then Artusi provides the kind of local cuisine you'd find on the streets of Florence. If crispy ox tongues, roasted sprouts and homemade ricotta sound like your cup of vino then you're on to a winner here right in the heart of Only Fools and Horses territory.
Popolo in Shoreditch – A small plate restaurant that brings the emphasis of fine dining to the average Joe, this is a foodies dream that's all about the fusion and the creativity. Chef Jon Lawson is a bit of a visionary, so we won't spoil the surprise any further.
Arthur Hoopers in Borough Market – Borough Market is one of the most iconic locations in the city and while this famous contemporary restaurant might sound defiantly English on the surface, don't be fooled. Italian tapas is the order of the day here with small plates including the finest cured meats, succulent cheeses and spicy fresh nduja sausage.
Via Emilia in Hoxton – A decidedly modern restaurant with bags of character, Via Emilia is all about the fresh pasta and gnocchi. It's quite affordable too and has a wonderful atmosphere. One of the most popular and approachable Italian restaurants in London.
Bocca Di Lupo in Soho – If you happen to find yourself in the glitzier part of Soho then you might be tempted to stumble into Bocca di Lupo. And we certainly wouldn't blame you. This is artisanal Italian cooking at its very best with a menu that's always changing and celebrates the unique regional aspects of the cuisine. And that's before we even mention the cocktails!
River Cafe in Hammersmith – For those with a more refined palate, this Michelin-starred restaurant sits overlooking the River Thames and is all about the raw ingredients. The food here is surprisingly simple, given the price, but it's probably going to be amongst the best you've ever put between your lips. The wines, meanwhile, are simply out of this world.