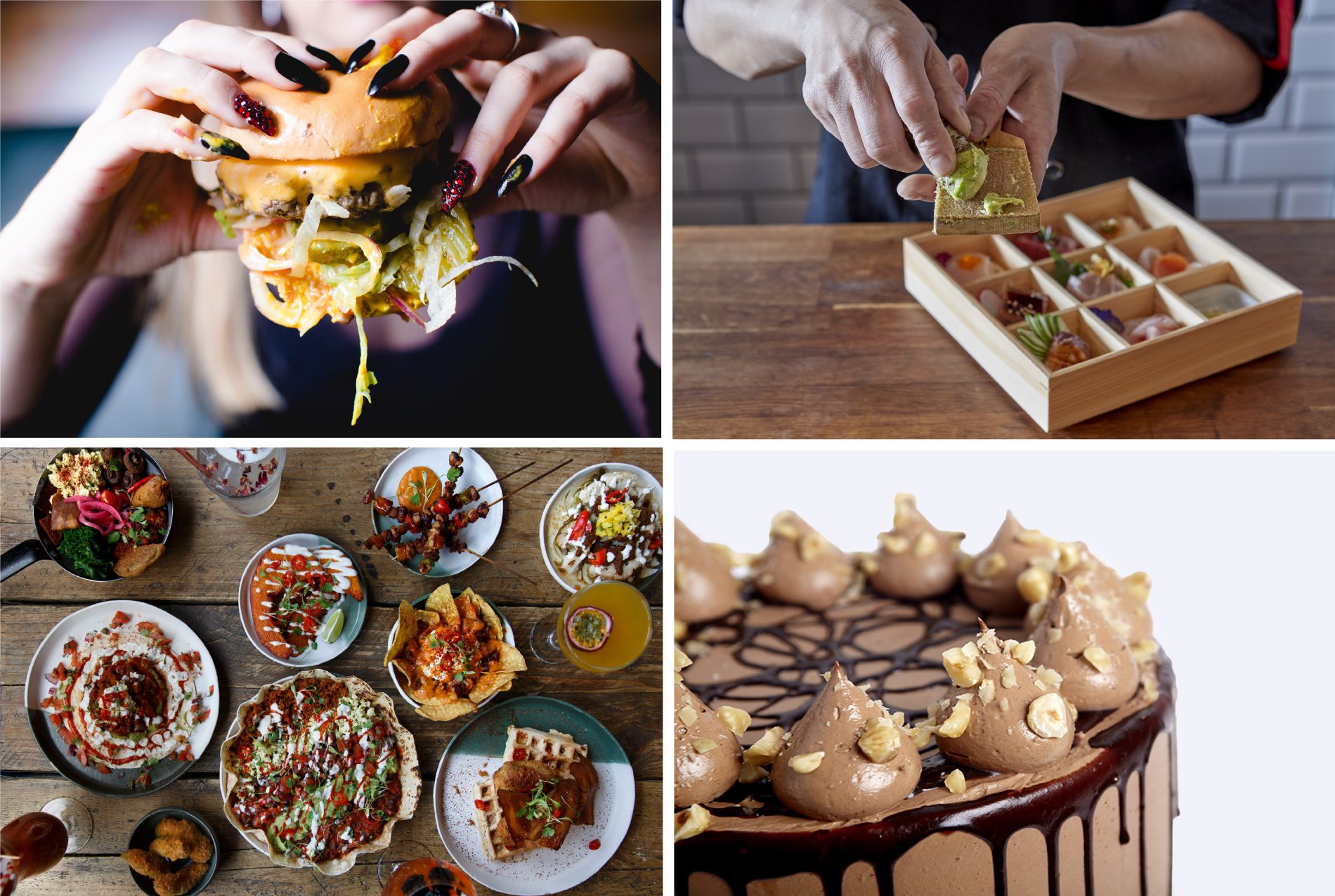 The first ever Eaten 'Golden Dishes' Awards, celebrating the tastiest food in London, has announced its winners and MeatLiquor and Chick n Sours is among them.
The awards are launched by dish-based food review app Eaten which boasts over 50,000 reviews. The app encourages the public to find, share and discover their best tastes all over the world and enables users to search where to eat whatever food they're craving.
The awards are given to the restaurants serving specific dishes that have garnered the highest taste ratings by the people of London using the app.
Anyone can become an expert on the app by simply rating the same type of food five times. It's a system that ensures the food is rated by ordinary people who really love that specific kind of dish, and are therefore in place to say whether the best burger is from X or from Y as they've tried enough to make an informed decision.
The full results of the awards – for the highest-rated dishes on the app – are as follows:
| | |
| --- | --- |
| Best Burger: | MEATLiquor, "the Dead Hippie" |
| Best Fried Chicken | Chick n Sours |
| Best Tofu-based dish | Club Mexicana, "To-Fish Taco" |
| Best Pie and Mash | Mother Mash, "Aberdeen Angus Steak Pie and Mash" |
| Best Roast Dinner | Blacklock, "the All-In Roast" |
| Best Pad Thai | Patara, "Pad Thai with Chicken" |
| Best Sushi | Hot Stone, "Sushi" |
| Best Shawarma | Berber and Q, "Lamb Shawarma" |
| Best Ramen | Kanada-Ya, "Tonkotsu X Ramen" |
| Best Chocolate Cake: | Cutter and Squidge, "Chocolate Hazelnut cake" |
Award winners are gifted with stickers to hang pride of place in their windows, for the public to see they currently hold one of London's Best Dishes, enabling foodies to see that's the place to get their favourite meal.
The Eaten Golden Dishes Awards are released on the back of research showing Londoners who eat out are far more interested in taste than any other factor, including Instagrammability, as 96% say they would be prepared to shun good looks on a dish in favour of great flavours.