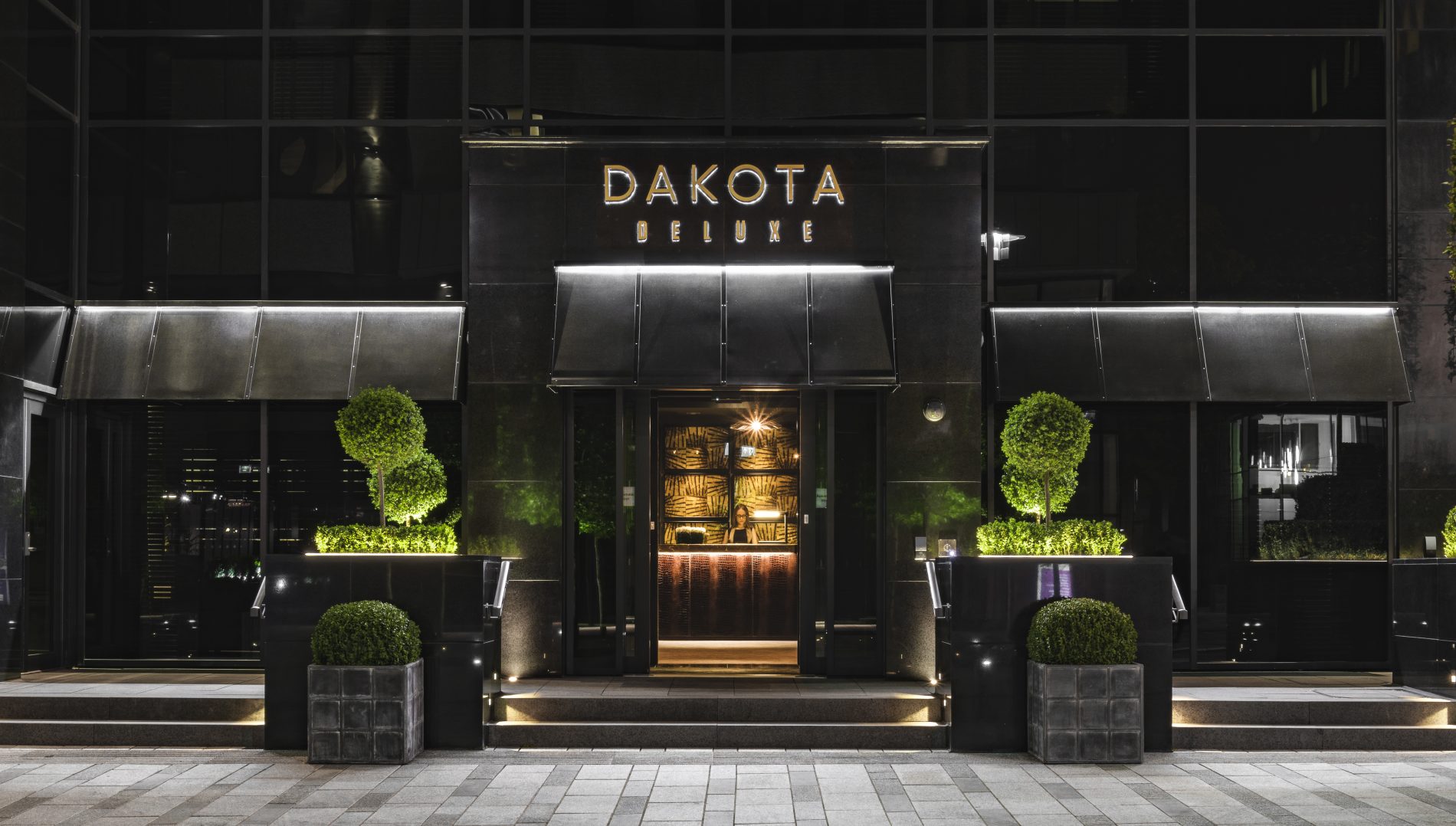 For those looking to impress their significant other this Valentine's Day, Dakota Leeds has revealed its luxury Valentine's menu, designed to make hearts soar.
Leeds lovers can enjoy a sublime six-course spread between 14th and 16th February in elegant, contemporary style. For £75pp, guests at Dakota's Grill will be able to dine on steak tartare or oysters & ethically-sourced caviar, followed by choice of starter, champagne & rose sorbet, a choice of three mains, dessert, finishing off with petit fours and truffles.
Designed by international award-winning interior designer, Amanda Rosa, the hotel oozes luxury contemporary elegance with its dark colour palette, soft furnishing and low lighting. The hotel's stunning bar and grill serves steaks cooked on hot coals, fresh fish and delectable delicious desserts, while its Salon Privé is one of Leeds' most exclusive cocktail destinations, showcasing outstanding mixology and a venerable "liquid museum" of spirits. The hotel also offers its Afternoon Tea menu, which is presented on elegant stands and features a selection of quintessential sweet and savoury items, all handmade by the head chef.
Its 84-bedrooms include an ensuite rainfall shower, whilst its executive rooms and suites come with a complimentary stocked mini fridge for the perfect night in.
This Valentine's Day, Dakota Leeds is also offering a hotel package, including dinner, bed and breakfast, complete with rose petals and champagne providing the ultimate romantic city centre getaway. Price £370.00 for two guests.