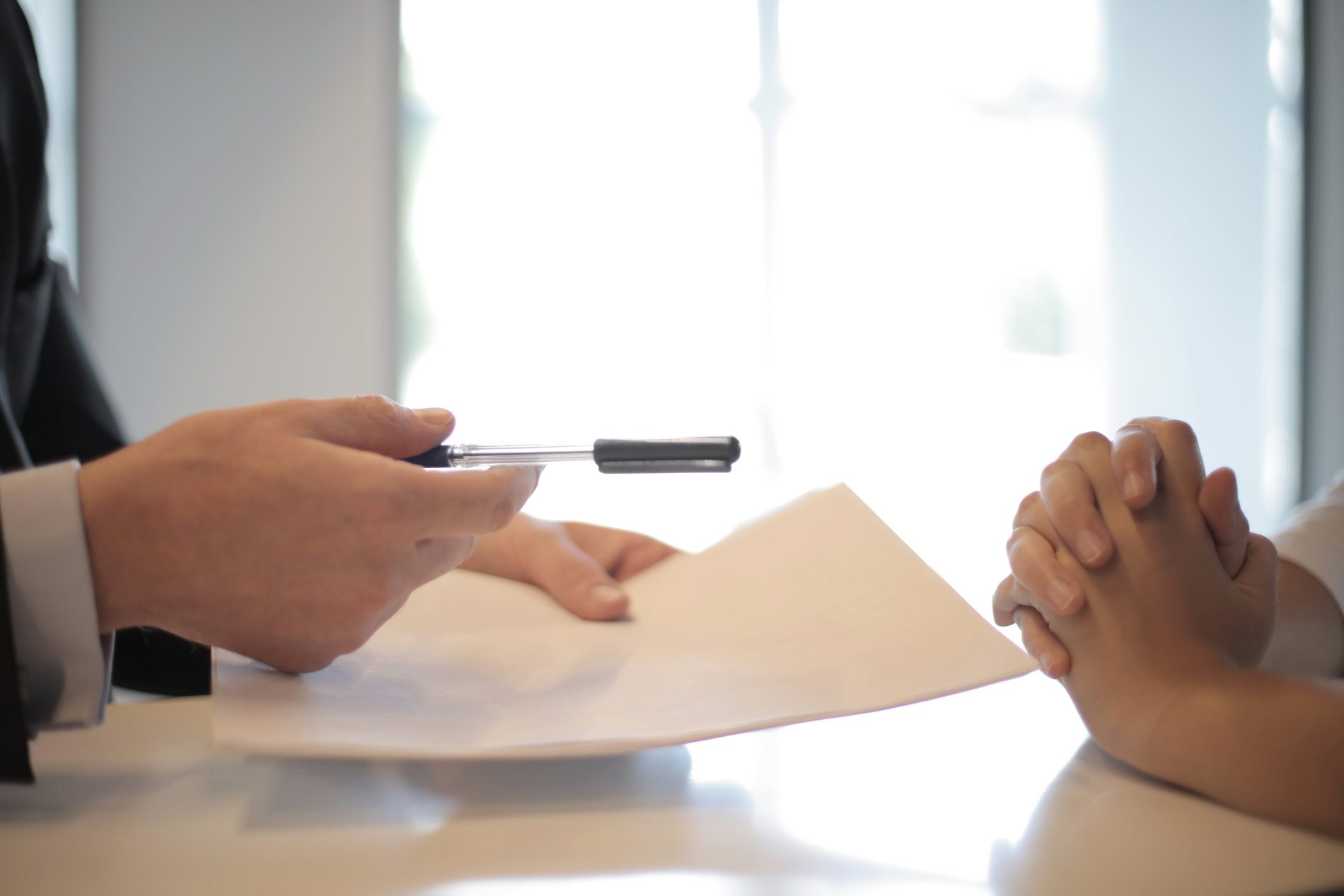 Entrepreneurs often wear many hats, including that of programmer, salesperson, and customer care agent. The ideal scenario is to outsource some of these tasks or recruit your first workers, but limited resources might derail this.
Despite your hectic schedule, you should prevent legal ramifications as a corporation. Small and large companies must follow the same regulations, and legal complications might arise. You may need  business lawyers to avoid them, but you should understand business law.
Five legal suggestions for company protection
1. Use written agreements
Unfortunately, too many new business owners believe others' word, which is a prescription for catastrophe. Always get everything in writing when starting a relationship with a new service provider, business partner, or consumer. Any dispute may be resolved by evaluating the relevant contracts.
2. Keep paperwork current
Every modification after production requires updating the documentation. If you struggle to manage your tax records, an accountant may be worth the investment. Legal difficulties may be avoided for a few hundred bucks.
An expert will reassure you if your firm is audited. You may only need the accountant's assistance twice a year if you have them show you some easy methods of document organization.
3. Do Research
More legal knowledge is better. Business websites provide a lot of information. Here are some basics:   
Intellectual property— An attorney assists firms to safeguard intangibles including ideas, information, designs, and marks or trademarks that distinguish their company or items. Early contact with a skilled IP attorney may help you prepare, save costs, and enhance your IP. This is critical early on to protect you while building a market position. An intellectual property attorney may prevent competitors from using your IP, preserving your brand.
Financial – You must understand financial regulations whether you're targeting clients, investors or your firm.
Employment and labor – The recruiting procedure may be complicated, and several small firms don't know the regulations until they're in trouble. In addition to hiring, employment and labor rules encompass work practices and termination procedures.
Marketing and advertising – The law is crucial in marketing and advertising because misrepresentation or false advertising may lead to legal action. Understanding marketing and advertising laws will provide you confidence in advertising without risk.
4. Intellectual Property Registration
Intellectual property is crucial for internet enterprises. Because theft and innovation often blend, you'll need to work harder to secure your ideas, designs, and procedures. Trademark and copyright registration establishes IP ownership. Protecting intangible assets may be difficult, but one method to do it is by registration of a trademark, copyright, or other intellectual property.
5. Get Legal Advice
Business is too essential to wing it. If you have questions about a contract or your company, a lawyer can help. He or she can make sense of complex legalese and jargon in contracts. Seeking aid is not shameful, but not asking for it when needed is.
Because there are numerous lawyers, you should choose one who specializes in your field. It should be evident that your attorney must be licensed in your state.
You may prevent drawn-out and expensive legal battles by adhering to these five recommendations. If you follow these tips, your company should thrive without serious legal issues!