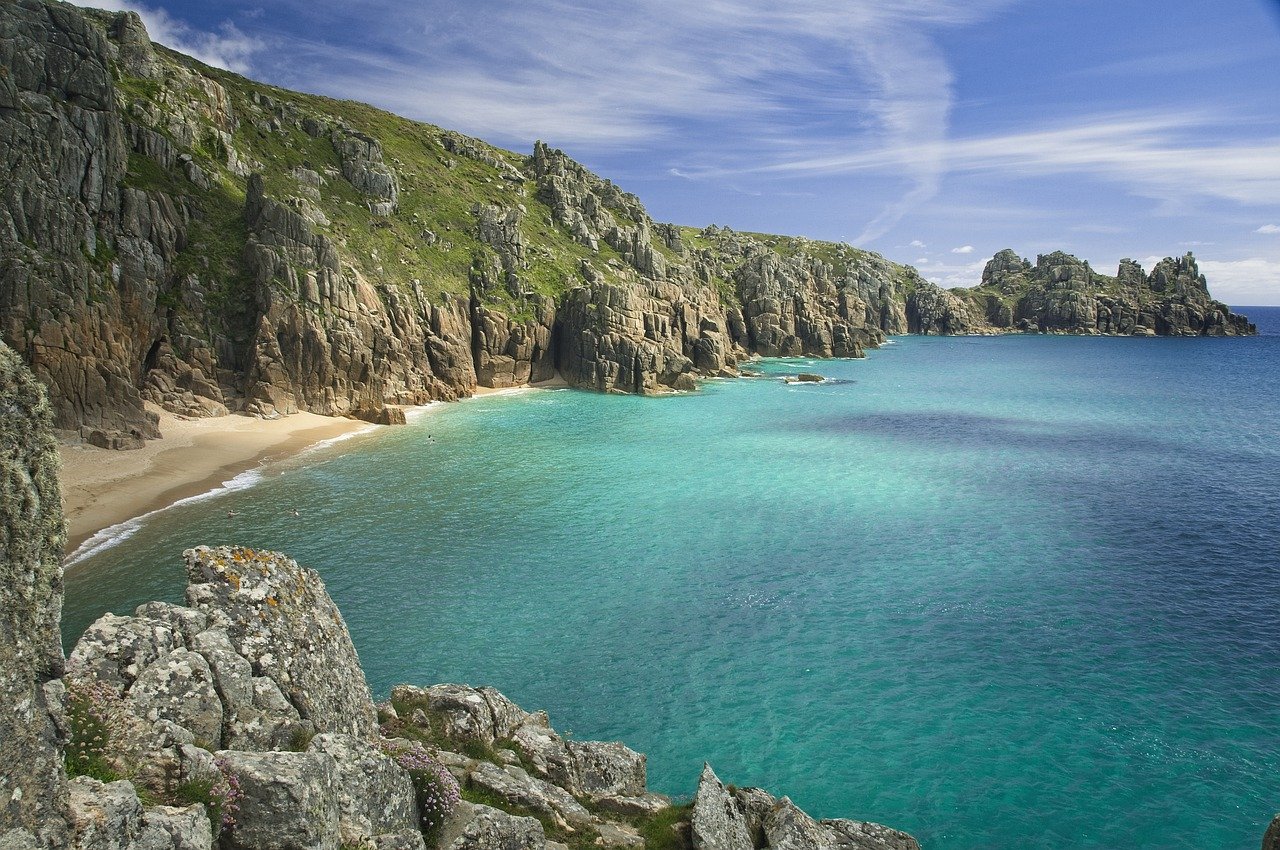 With the wonderful summer approaching us ever so gently, it's time to begin planning our holidays.
One of the best ideas to have a fun, relaxing and enjoyable summer is to plan the perfect UK road trip.
The UK is probably one of the most beautiful places in the world to have a road trip and this summer it's time we leverage this beauty for everything it is.
Therefore, in this article, we have compiled a list of the most amazing UK road trip destinations for you to visit this summer.
However, if you don't have a roadtrip car or van, don't worry at all. You can now get the best car and van hire London services for the least amount of money.
Whether you're looking to rent a car for you and your partner or a mini-bus for all your buddies, you can get everything you want near you.
Arthur's Seat
The Arthurs Seat in Edinburgh is simply one of the most beautiful places to visit in UK. As the grass-covered hill situated in the Holyrood park boldly puts forth the remains of an ancient volcano, beauty erupts into the sky.
Once you reach the location, the hike up the hill and back takes about two hours. This delightful hike is widely known for its incredible hilltop views which are definitely worth the mildly arduous walk.
Taking a road trip to this wonderful location is going to take a whole day and may probably be one of the most charming and exciting experiences of your life.
A Cornwall Road Trip
This ultimate UK road trip shall take you on an intensely delightful journey across one of the most sought-after holiday counties in the UK.
The roadtrip offers more than twenty-five places to visit including the Eden Project's botanical garden, St Micheal's Mount, the Minack Theatre and so much more.
Filled with relaxing beaches, magnificent hills, ancient caves and a whole lot of wonders, this is certainly one of the most delightfully overwhelming road trip destinations in the world.
The Black Mountain Pass
Another wonderful 20-mile drive through the riveting views of the charming landscape of south Wales, this is an incredibly calming roadtrip.
As the wind passes through your hair on this long ride, you shall witness the opulent and serene views of the pastures leading you into alluring moorlands.
With an excellent view from the top, the pass is certainly a miraculous adventure for the ones who love witnessing the beauty of far-reaching grasslands.
North York Moors National Park
If you like colourful wildflowers and ravishing landscapes, then the world's largest collection of heather moorlands is the best UK road trip destination for you.
With a 50-mile route abundant with timeless views and the bright sky, this roadtrip destination is a riveting mirage of spontaneous excellence.
Starting at the village of Helmsley, this long route offers a number of stops and experiences for you to explore throughout your journey.
South Downs National Park
With an astonishingly wide range of elegant villages, splendid landscapes and more than 3000 kilometres of greenery to explore, you're in for a visual treat.
Not only does the park house a variety of pulchritudinous wildlife and rare species, but also some of the most natural landscapes untouched by urbanisation.
Moreover, along with your UK road trip, you can also take part in several recreational activities at the park including cycling, paragliding et cetera.
Conclusion
These were some of the best UK road trip destinations that you need to visit the next time you travel in England.
Now that you know exactly what you will find at these splendid locations, it's time you get packing and planning for your next roadtrip through the UK.
Whether you're with your friends, partner or family, a roadtrip to these incredibly awesome locations is the perfect way to spend your summer holidays.
Furthermore, if you are absolutely prepared to have the best summer of your life, we suggest renting a roadtrip car or van and visiting all of these places at once.
Regardless of what you plan, with these incredible locations and the best roadtrip cars, you will have an unforgettable experience.