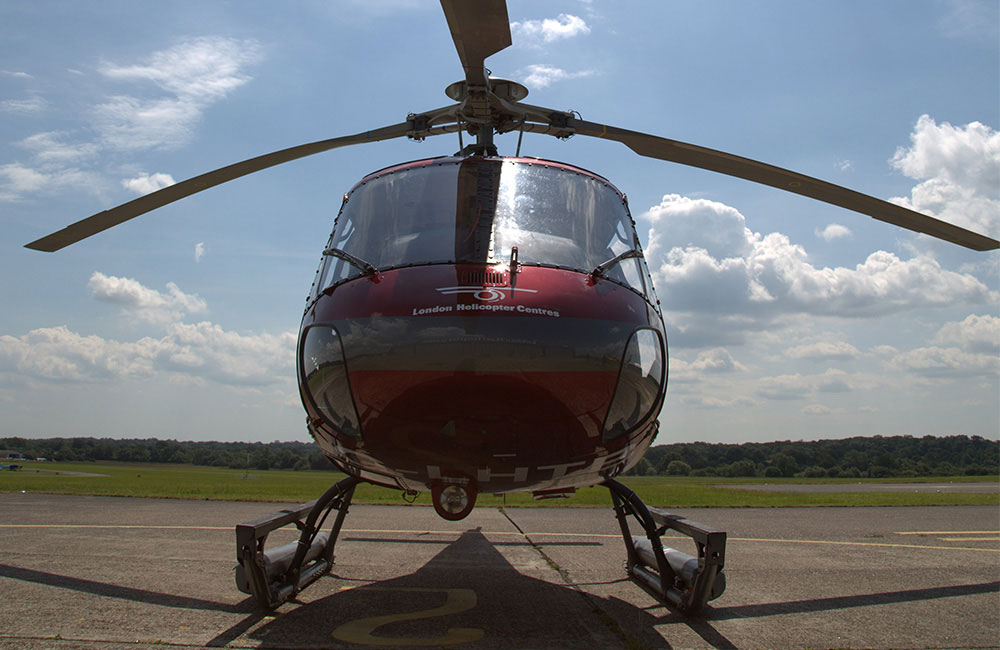 The London Helicopter, the only helicopter tour company to depart from a central location in the city, is launching an exclusive series of Sunset Tours from early January 2016.
For the first time and for six weeks only, The London Helicopter will be taking to the London skies as the sun goes down. Passengers will be treated to a bird's eye view of some of London's most iconic sights and bright lights coming to life as the evening draws in.
The sunset tours begin on 8 January 2016 and are available on a Friday or Saturday until 13 February 2016 only. Flights are timed to leave at precisely the right time to catch a once in a lifetime, bird's-eye view of London at dusk. In early January the dusk flights will depart at around 4pm for a 4.12pm sunset, pushing back each week until the 13 February, when the flight will depart at around 5pm for a 5.11pm sunset.
The Sunset Tours are available on the 18 minute London Sights tour or the 30 minute London Max tour on an exclusive basis only, with seats for up to six people.
The London Sights tour at sunset costs £1,000 for six people and takes passengers from Battersea first and then out west to the London Wetland Centre in Barnes and then as far east as the striking modern architecture of Canary Wharf, with highlights along the way including Hyde Park, Buckingham Palace, The Houses of Parliament, Westminster Abbey, The London Eye, Shakespeare's Globe, London's famous bridges, the financial district, Tower Bridge, The Tower of London, The Shard and so much more.
The London Max tour at sunset costs £1,500 for six people and gives longer in the air, whizzing passengers from Battersea out west to the historic Syon House past Twickenham and then back east as far as the mighty Thames Barrier.
The London Helicopter's expert pilots will give a commentary of London's attractions as night draws in and the photography opportunities will be endless, as the sky changes and the night is welcomed in.