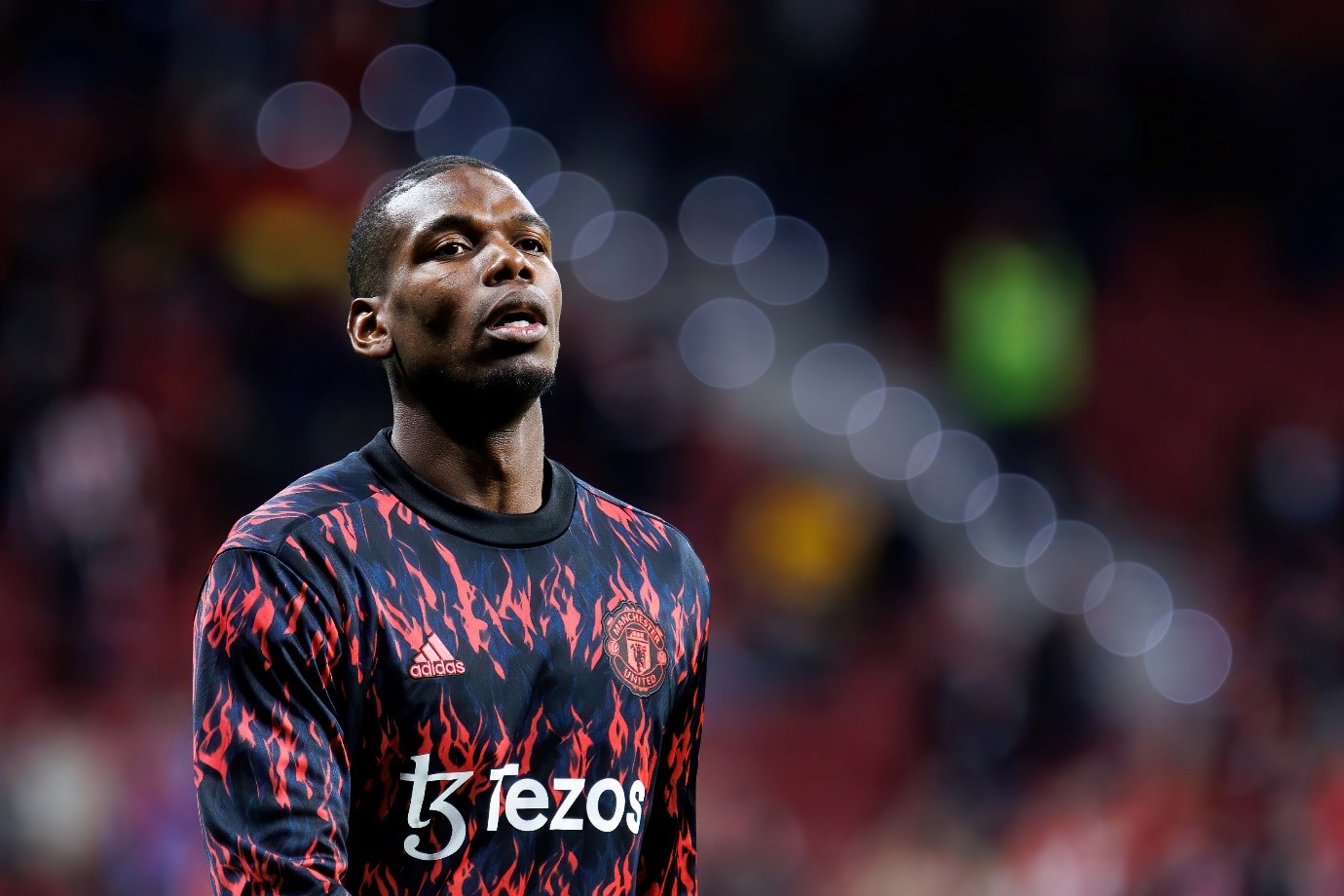 When Paul Pogba returned to Manchester United from Juventus in 2016 the excitement from the Manchester United fanbase was off the scale. The Frenchman had departed for Turin for free in 2012 following a fallout between Sir Alex Ferguson and his late agent Mino Raiola, but the prodigal son had returned and no expense was spared in bringing him back to England.
In fact, Man United splashed an eye-watering £89.3 million, a then world record fee, on resecuring the midfielder's services and the move was hyped up even further as the Red Devils' kit suppliers Adidas released a promo video on social media of UK grime artist Stormzy freestyling and Pogba dancing along titled 'PogBOOM' to announce the move.
It was a move, along with the appointment of José Mourinho and signing of Zlatan Ibrahimović, that was supposed to revive Manchester United after the famous club had suffered a torrid spell following the retirement of Ferguson — one that would make them all the more favourable in the betting on football.
And in his first few seasons, it arguably did; as the Red Devils achieved the League Cup and Europa League double in 2016-17 and finished second in the Premier League the following season, their highest finish post Ferguson. Pogba was arguably the shining light in a mediocre 2018-19 campaign, scoring 13 times and assisted nine in 35 league games as United finished sixth.
However, that season was perhaps his peak in a red shirt. It has been a downhill spiral over the last three years, with goal contributions and appearances becoming more and more scarce and it has now been confirmed that Pogba will leave Old Trafford for free this summer, with a return to Juve on the cards — arguably making the move one of the worst in Premier League history when you factor in the large price tag, his hefty wages over the last six years and the millions spent in agent fees.
All-in-all, it is expected that the entire move has cost Manchester United a huge £200m and now they have nothing else to show for it but two second string pieces of silverware in the form of those aforementioned Europa League and League Cup trophies. The fact he is leaving for probably another European powerhouse with no chance to recuperate any of that money makes it all the worse.
The fanfare and media pressure that comes with a move like this is often a lot of weight to carry on the shoulders of a footballer, but the fact Pogba dealt with it all rather well in his first few seasons at United is perhaps an indication that they are not part of the reason why his performances turned on their head in the last few years.
If anything, it was Pogba's lack of commitment to the club. It is no secret that he and Raiola have tried to force moves several times over the years, and that is always going to be unsettling for the player, his teammates and Manchester United as a whole — especially when there are talks of a move to their city rivals Manchester City.
Then, of course, there is Mourinho. He might have been the man that brought Pogba back to United and handed him the vice-captaincy at the Theatre of Dreams, but the Portuguese manager isn't the easiest of coaches to get along with in an ego-filled dressing room, and he also publicly stripped the Frenchman of his title — telling his teammates in a private meeting before Pogba himself.
His vice-captaincy was restored by Ole Gunnar Solskjær and the more laidback approach of the Norwegian perhaps brought the best back out of Pogba for a while. But in the end, his less intense methods that allowed players more freedom and power was never really going to benefit Pogba, who was also left unhappy with contract proposals, and when someone as demanding as Ralf Rangnick comes in it's always going to spell a recipe for disaster.
Pogba also might not have been the best fit for this sub-par Manchester United team, his performances for a fine France side are perhaps evident of that. But his six-year spell back at Old Trafford certainly hasn't been a memorable one and the sooner he moves on, the better for both him and the club.