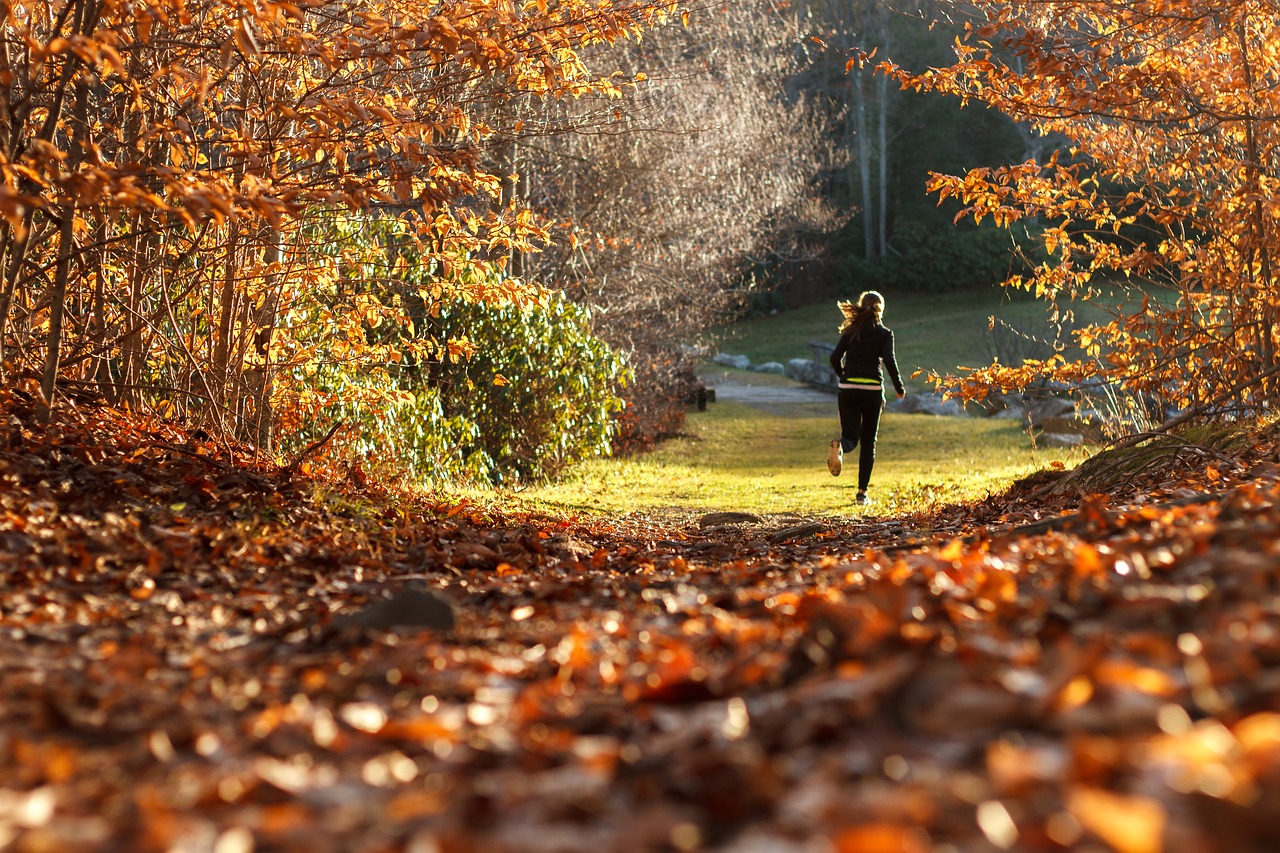 If you're an avid runner, walker or cyclist, then why should the dark Winter months put a stop to your enjoyment? We understand it can be tougher to find the motivation to get outside when it's cold and the dark evenings come rolling in a lot earlier, but the benefits of fresh air and exercise are far too great to ignore. And if you're a fan of that famous 'runners high', then you're not going to want to give that up just because it's a little bit darker outside!
But unfortunately, exercising outside in the dark does come with its own risks – no matter what form of exercise you prefer. So it's incredibly important to take a few extra steps in the Winter to ensure you can continue to exercise safely. Let's take a look:
Our motto is 'stay safe; stay seen'. You need to take as many steps as you can to improve your visibility. Wearing dark fitness clothes head to toe is not advisable. We recommend investing in some hi-vis clothing or accessories to add to your regular fitness attire, to help you stand out. Even a simple and affordable hi-vis vest can make all the difference to your safety, and is easy to slip on over a running jacket or jumper. Find affordable hi-vis clothing at Pronto Direct.
If possible, try to avoid going out during the darkest hours. We understand this can be tough if you're working all day, and want to squeeze in a quick cycle or run before or after work, but if you're working from home why not try a lunchtime run?
It's more important than ever in the Winter months to plan out your running or cycling route, aim to follow routes that are well-lit and less busy. Now's not the time to try a brand new route you're not sure of, down a twisty country lane – believe us! Either stick to familiar routes or try out a new route during daylight hours at the weekend to make sure it's as safe as possible.
Most importantly – enjoy yourself! After all, that's what exercise is all about. Continue doing what you love and as long as you keep safe, why let something small like the Winter get in the way?