To a lover of photography, there's little more appealing than the contrast offered by following sports. At any level, from the desire of the amateur tennis player with the determination to succeed and become a global star to the excitement and popularity of the biggest names in the NFL, sport dazzles. Unlike most other subjects of photography, when working at a competitive sports match, you will see a range of human emotions, including happiness and sorrow, excitement and disappointment, agony and ecstasy. A few hours spent crouched at the side of a sports field, court, or ring will expose you to it all.
In addition to the excitement, drama and unpredictability of photographing a sporting event, there's the added incentive of doing it as a full-time job. Sports photographers spend their days travelling around the country, taking up a seat closer to the play than most fans could ever dream of, before snapping everything from the warm-up to the final celebrations. They don't just do this for the love of sport and gripping the camera; they do it for a good wage. It's no surprise to learn that colleges and universities are packed with aspiring sports photographers who are working towards their big break.
If this is you, then you'll find this article to be a useful read. Our team of writers and sports photographers take the time to share a few tricks of the trade. These snapshots of information are designed to help our readers come through the ranks and forge a career as a sports photographer. Follow the pointers on this page to help boost your chances of making it in a fiercely competitive industry and to stand out from the crowd. Whether you want to work for a major national newspaper or the top online sportsbooks, we want to help you get there with your enthusiasm and drive in place.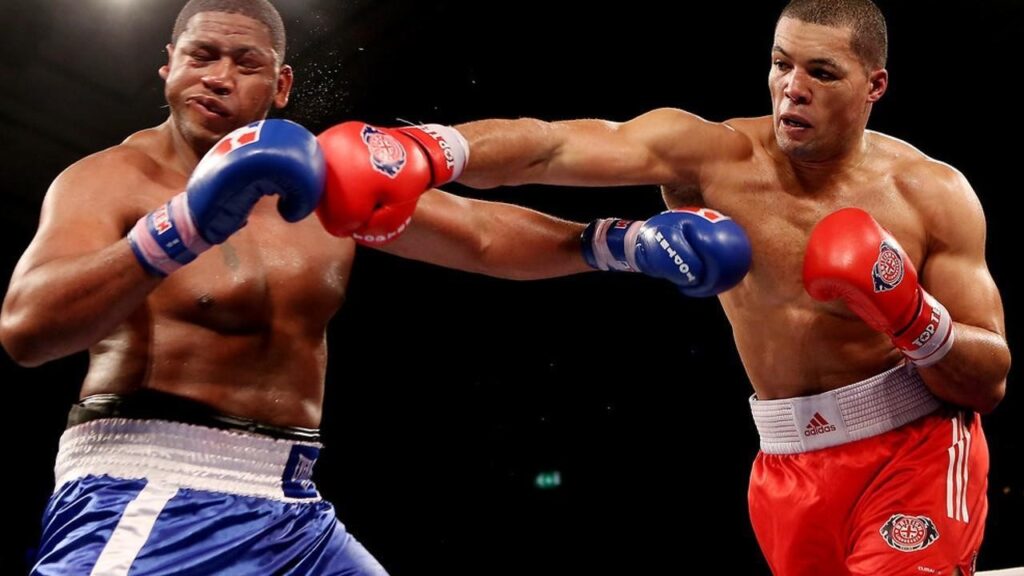 Google Images Creative Commons Licences
Create an online portfolio
You can create a portfolio of photographs, but the best and most modern way to do this is online. It's not expensive to create a website, and most web builders are now simple enough to use that you can build your own site. To display your work, it doesn't have to be a striking website or smartphone app. It actually pays to keep the backdrop basic and let your photos do the talking. Create a blog or website, then add a little content before choosing a layout the uploading your snaps.
Keep the photos fresh and update the site regularly to keep visitors coming back. Doing this also shows any potential opponents that you are busy, tech-savvy and can work to deadlines. Your site, app or blog can then be promoted and shared on social media fields free of charge. Post updates on a sports fixture you shot recently or a match you plan to cover in the coming days with a link to your website to view the work. This will attract new visitors to your site, but it also may encourage potential customers to contact you.
Work for free
The dream is to be an NBA, NFL or English Premier League photographer, but there's no shortcut to the top. You may be head and shoulders above your school or college class, and you may be willing to put in the work to showcase your talent, but very few photographers walk in at the top level. There's even less chance of you doing that if you aren't already connected to the media industry, such as having a relative who works at a newspaper.
The best way to build your reputation and get good exposure for your work is to do plenty of voluntary jobs. Attend local amateur sports fixtures and offer to take pics to share on the official club website. Message the promoter of a professional boxing card and request press accreditation. If you are willing to work for free for a while, you'll find plenty of gigs.
Find a subject
Why not choose an interesting subject and help track their journey to the top. One thing is guaranteed when working with sports stars; they will have an interesting and gripping backstory. You can showcase their sacrifice and struggle during training to their work to balance family life then the main event.