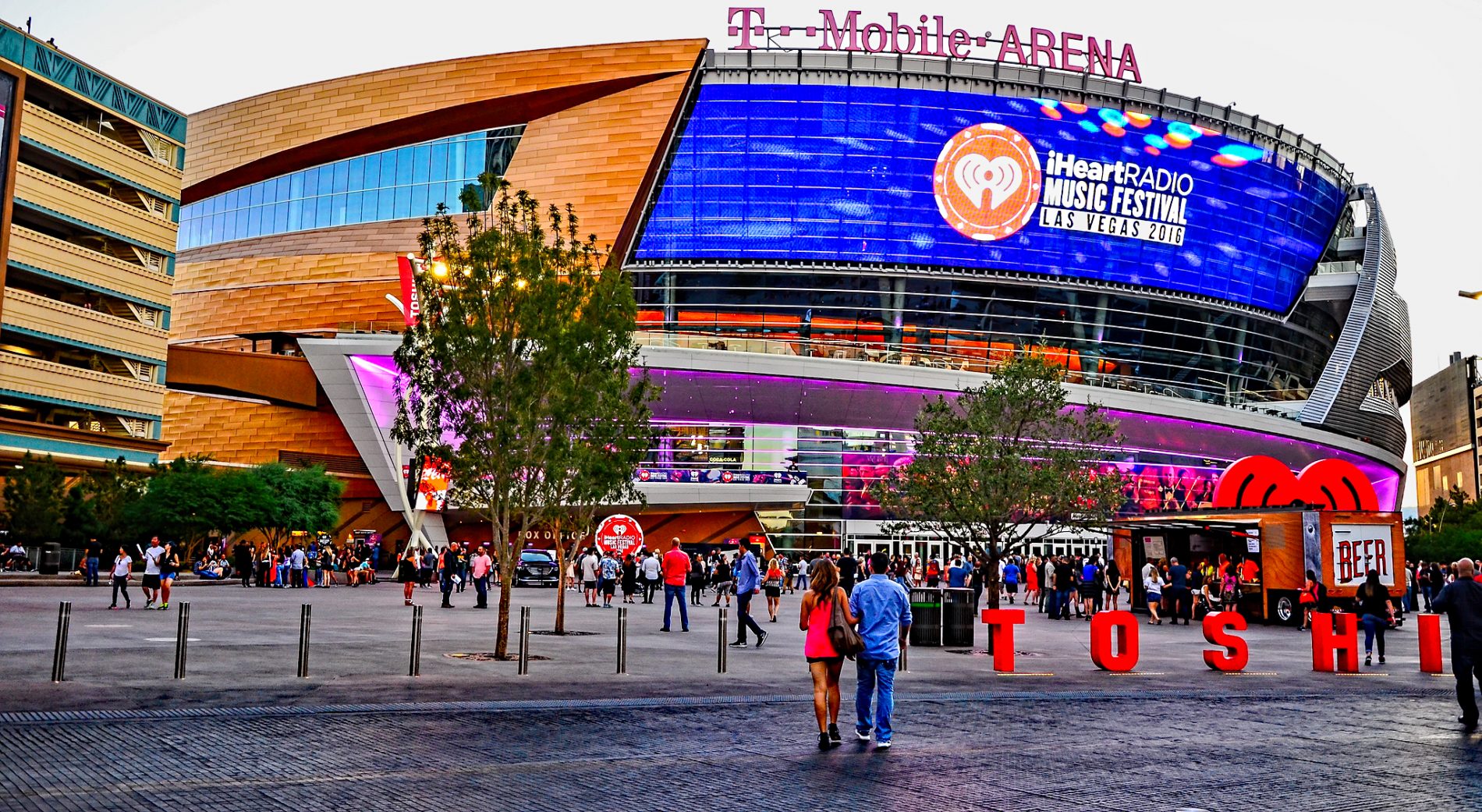 As the saying goes, what happens in Vegas is supposed to stay in Vegas. But sometimes, you can't help but want to tell others what wonderful time you had there, especially if we're talking about great music experiences. Because if you think this popular city in Nevada and the famous Strip are not for those kinds of events, you'd be wrong.
While the gaming business might be the core of operations around here, there is room for all types of entertainment that make for a rich and exciting nightlife. Suffice to say, the abundance of music venues, clubs, pubs and bars as well as other dancing places you can spend an evening on partying with your friends should keep you occupied during your stay. To name a few, you can visit the Marquee, LIGHT, Surrender, Hakkasan, The Joint or OMNIA, which has a patio overlooking the Strip.
It is true that Sin City's number one attraction is real money wagering and all that comes with it, but these are the things a lot of people come here to do. That doesn't mean the gaming establishments focus entirely on them. Most of the casinos are within luxurious hotels, which have plenty of side activities to offer, including live music shows and performances. You might remember the old times when there were unforgettable acts by Elvis Presley or Frank Sinatra for which it was always known. But nowadays, crowds gather around the Vegas scene for some excellent concerts, too, and they usually don't come out disappointed. The best venues for such occasions include Caesars Palace's Colosseum or the Rio All-Suite Hotel and Casino. The latter is one of the best casino resorts on the Strip and home of the famous World Series of Poker. If you are ever around, you might also want to try some of the exceptional dishes available in the hotel's restaurant and bars. Then there are places specially designed for hosting huge musical events and suchlike occurrences. Some of the top venues would be the MGM Grand Garden Arena, Brooklyn Bowl, House of Blues and T-Mobile Arena, which opened in 2016 and started to hold hockey games later on for the NHL team, the Vegas Golden Knights.