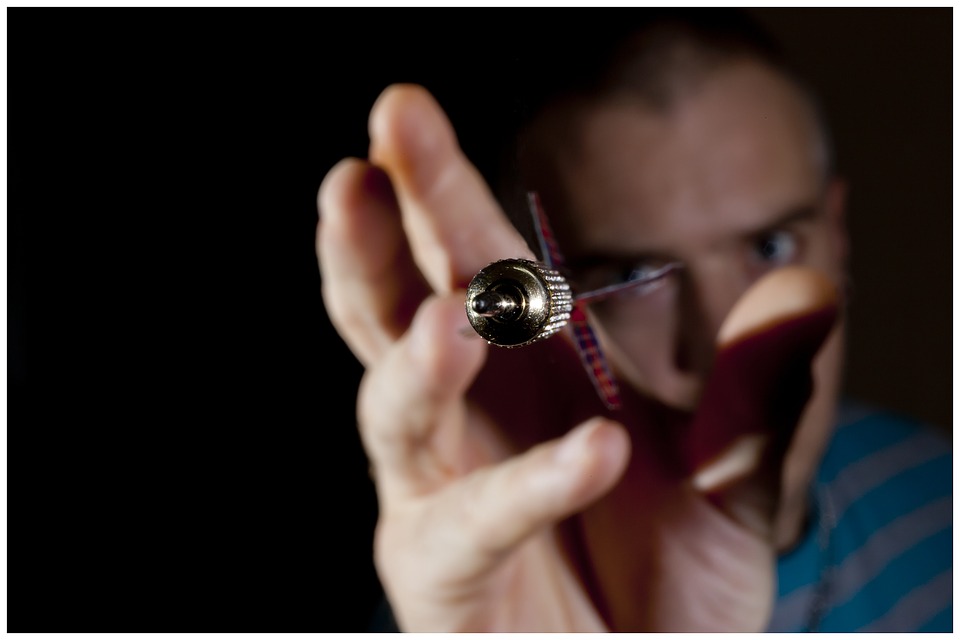 The Railway in Helsby has succeeded in defeating tough competition in order to win the annual pub darts championship. The national competition has been won this year by the local community pub, and to celebrate, will be hosting an exhibition night with the ex-world champion Steve Beaton.
The Admiral Tavern Darts Championships is an annual event hosted by Admiral Taverns and including pub darts teams from right across the community pub operator's estate of 850 establishments. The teams are competing for the winner's Trophy and a cash prize of £1,000. The winning team was also awarded the exhibition evening with Steve Beaton, former World Champion darts player.
This year is the first time that Licensees Any and Chris Crawford have achieved the victory. The pair have been running The Railway for ten years and during this time the pub has nurtured a number of competitive sports teams. In this year's competition, two playing teams from the pub entered the Admiral Taverns Championship, with the first team claiming the prize and the second team reaching the semi-finals. This is a momentous achievement for the local community pub. Having two teams so successful in the championships is a credit to the community focus of the pub and their encouragement of community sports teams.
The exhibition night with Steve Beaton will be held tonight, on the 11th of August, and will offer an opportunity for a team of locals to try out their skills against the former World Champion. Ahead of the event, two contests were held to decide who would be a part of the team to go up against Steve Beaton. The first competition was a knock out round that was held in the pub, and the second was a Facebook competition, where locals were asked to give the reasons why they should have the chance to play Steve Beaton.