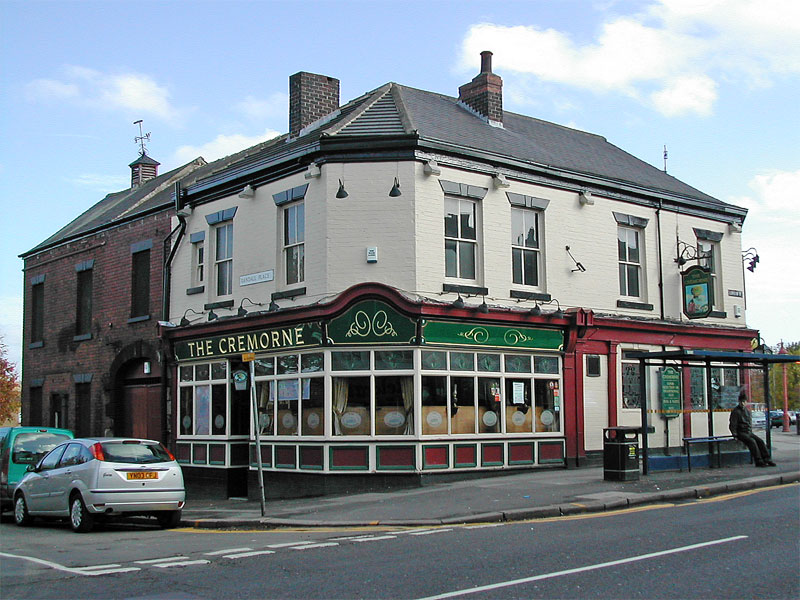 It was announced by the Chancellor of the Exchequer Phillip Hammond, the small independent pubs around the UK will receive a £1,000 temporary decrease in their business rates. It is thought that this will prevent the closure of up to a quarter of pubs.
The Spring Budget has been deemed a hindrance to most of the Small and Medium sized businesses. However, pubs have been saved from this struggle, with six out of ten of the small independent pubs saying that the Budget will impact on their business. A quarter of those pubs have said that the relief from the business rates could mean the difference between their pub staying open and closing.
These figures have been taken from a new poll carried out by technology company Epos Now. The poll was taken immediately after the Chancellor announced the Spring Budget on the 8th March. Although the measures taken by Phillip Hammond are welcomed by the businesses, half of the overall survey sample thought that the Government could have done more to improve the deteriorating sector. One in seven of those asked in Epos' poll said that the Chancellor could have gone further in his help of small independent pubs by making the decrease in the business rates a permanent fixture.
The pub industry is not thriving, with 40% of a sample survey saying they are just about managing or struggling. Therefore, the decrease in the business rates should help alleviate the pressure on smaller pubs. Hopefully this alleviation will allow the pub industry the chance it needs to improve and grow in the future.
50% of the survey participants have stated that a fairer business rate system will help improve the pub industry and help more pubs and reduce the number of closures. With small pubs being the center of some communities, the more kept open the better, as it will be a boost to the economy and bring jobs into smaller communities.