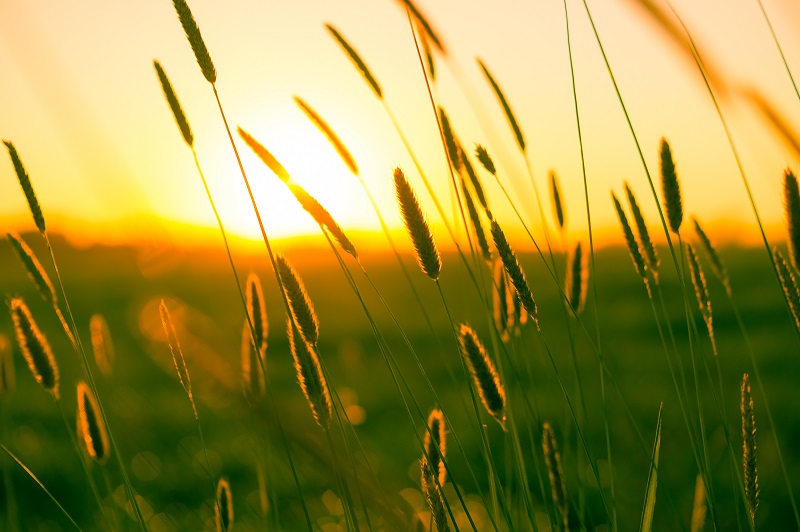 RECORD NUMBER OF PICNICS EXPECTED THIS PICNIC WEEK DUE TO HEAT WAVE FORECAST
94 MILLION PICNICS PER YEAR IN THE UK
70% OF BRITS WILL HAVE AT LEAST ONE PICNIC THIS SUMMER
Embargoed until the morning of the 16th of June (16/06/17)
Picnics are growing in popularity; it is estimated that 94m take place each year and that 70% of Brits make the most of the summer sun with a picnic.
National Picnic Week takes place between the 16th and 25th of June and aims to inspire the public to get out and enjoy the British summer with a picnic, friends, and tantalising recipes. With a heatwave expected throughout the week National Picnic Week's organisers are expecting this year to be the biggest in its history.
In a time of economic uncertainty and with living costs outweighing wages, picnics offer the perfect alternative to dining out. Preparing your picnic at home with friends is both great fun and can save a fortune.
Picnics are fantastic for all; the younger generation can take advantage of creating Insta-worthy dishes and Picnics are a great opportunity for families to create memories whilst also getting the kids away from computer games and into exercise and play. Couples have the perfect chance to date in picturesque settings.
Adam Cox, Founder of National Picnic Week says "With a heat wave expected, we're expecting more picnics during National Picnic Week than ever before. I'd recommend in addition to taking a wide variety of food and a nice large blanket to bring the sun tan lotion. We want the UK to celebrate the very best of our parks, beaches and scenic sites so get organising your picnic now!"
Picnics have changed over the years as have eating habits; Brits are now 285% more likely to pack a tub of hummus than they were 15 years ago! In the 70s the most popular picnic snack was the humble cheese sandwich, half a century later it's a bag of crisps, which is why Seabrook crisps have partnered with National Picnic Week.
Mrs Elswood Pickled cucumbers and No-No flatbreads are also partners. The flatbreads can be combined with delicious mayonnaise for an alternative to sandwiches. Marion Lebreton; Mrs Elswood Brand Manager Comments: "Take the jars out of the kitchen and put them on the picnic blanket or BBQ table. The full range of flavours, from Whole Sweet to Sandwich Slices and Hot Dill to Sweet & Sour, will perfectly complement shoppers' picnic favourites!"
"Picnic Week is all about coming together and trying something new, getting friends and families out to the best places that the UK has to offer. Add some variety to your picnic by taking three foods you have never taken to a picnic before." urges Adam Cox.