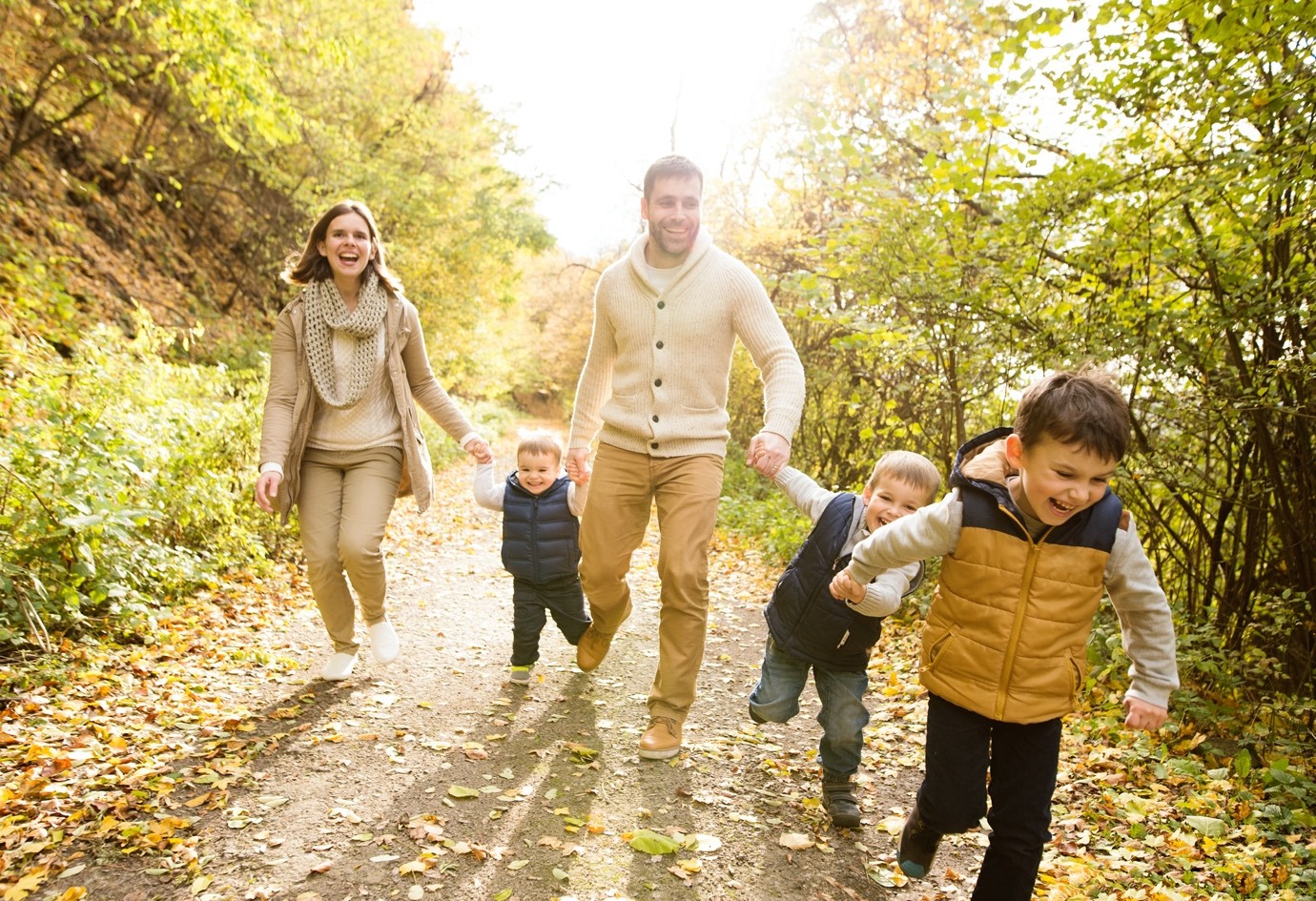 No matter whether you live in a house with a garden, an apartment, or somewhere else, it would be a shame if you are not taking full advantage of the chance to spend extra time outside. Especially when the sun is out and the temperature is rising, many people enjoy getting some fresh air and natural vitamin D.
But maybe you find it hard to leave your home for some reason? Thankfully, there is no need to worry. We have gathered a list of ways to entice yourself to venture out into the sunny outdoors.
Explore new areas nearby your home
No matter how long you have lived in your current home, there is always a possibility that you have not yet discovered hidden gems in your neighborhood. You can always search the web for inspiration, but why not take matters into your own hands?
Leave your phone in your pocket or bag and pay attention to your surroundings as you explore streets and alleys. Go off-road and find small creeks, big, old trees and peaceful meadows. Or jump in your car to get a little further away from your usual surroundings in case you wish for even more possibilities to find new areas.
Make your own outdoor areas more attractive
Do you have a balcony, a terrace, or a garden? In that case, it is easy to utilize this space to soak up some extra sun while allowing yourself to relax. All you need is the right set of outdoor furniture. Some furniture can be used simply to lean back and relax with a cold drink in your hand. Others might make it tempting to invite friends and family for a nice cup of coffee outdoors.
There are many shops and stores which offer a wide selection of outdoor furniture. For example, you can shop at vidaXL and pick a style that is both comfortable and stylish. Because when you feel proud of your outdoor space, it is more likely that you wish to invite someone over to hang out with you. And whether this hangout requires a cool drink or maybe a meal is completely up to you. Because with the right outdoor furniture, you are ready for anything.
Set daily goals for outdoor activities
If you are trying to live a more active lifestyle, setting daily goals is a great way to start out. You do not necessarily need to go for long runs if this sort of activity does not seem appealing to you. Instead, you can opt for brisk walks around the neighborhood. And while you are at it, why not invite a friend or family member to come along? This way you can easily forget that you are actually exercising as you enjoy nice talks in great company.
Once it has become a habit to spend more time outside, whether you are pushing your limits or simply enjoying the fresh air, it can feel easier to increase your personal goals. Instead of walking for half an hour, how about pushing yourself to walk for a complete hour – or maybe two?
Pick up a new, fun outdoor hobby
If you sincerely enjoy a hobby, you can easily spend hours doing it without realizing how much time has passed – or where you are. So, if you are looking for a way to spend more time outside, why not try to discover a fun hobby which takes place outdoors?
An obvious choice for an outdoor hobby can be outdoor sports such as soccer, horseback riding, and golf. These popular choices can actually also help you achieve a more active lifestyle, if this is what you are looking for.
However, there are also activities that require less walking, running, or stamina in general. Something as simple as gardening can actually be quite a fun activity to do alone or in the company of others. At the same time, there is something magical and satisfying about growing your own vegetables and fruits.
Take time to let yourself breathe
Although this could easily overlap with several of the other options, getting outside to simply breathe can be just what you need to unwind. While exploring the neighborhood, you might have stumbled upon a quiet, peaceful place. Use this knowledge when you have had a tough day, or you just need a little break from your daily routine.
Find a place to sit, and let your mind relax. Enjoy the sounds of your surroundings while you breathe in fresh, clean air. Doing this might feel silly at first, but after a short while, you might be able to literally feel your stress and worry melt away as you spend some well-deserved time outside.