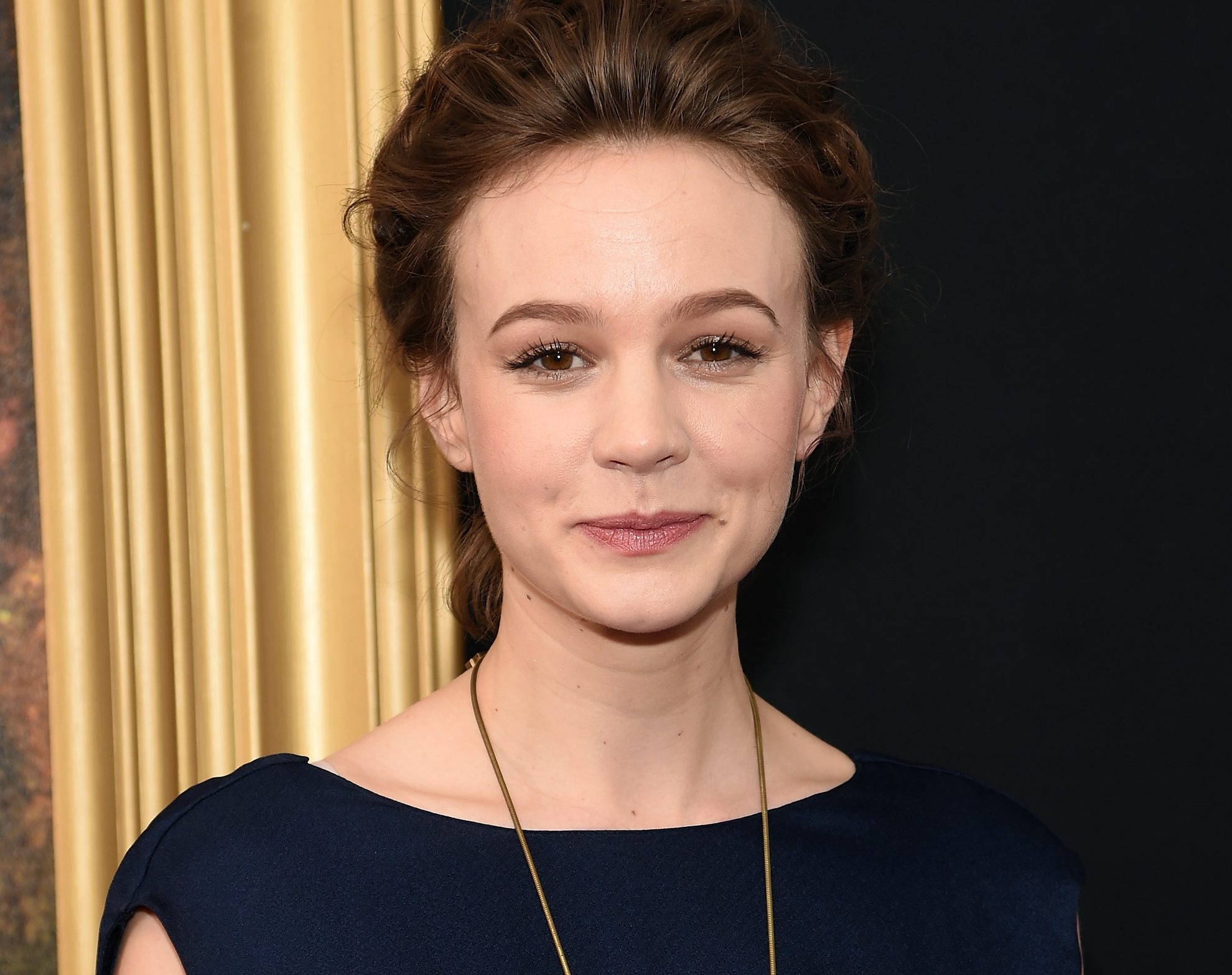 Oscar-nominated actress Carey Mulligan has become the first UK Global Dementia Friends Ambassador in a move to promote the positive work of the charity. Mulligan's new role will help the charity to emphasise the importance of making communities dementia-friendly.
The Alzheimer's Society's Dementia Friends programme is a scheme that offers free information sessions and online videos for volunteers to learn how to spot the signs of dementia and offer support and advice to those affected. Members of the scheme will also receive a resource pack which will offer tips on how to make those living with dementia feel part of the community.
Mulligan has been an avid supporter of the charity for many years, since the diagnosis of her Grandmother Margaret, known as 'Nans,' in 2004.
"My Nans has dementia and I have experienced first-hand how devastating it can be," said the actress.
"It affects everyone differently, and it's so important that everyone affected by the condition is treated with the respect and dignity that they deserve. At the moment, there's not nearly enough awareness and as a global society we have a duty to change that,"
"The first step involves educating people and breaking down stigma – not just on our doorstep, but across the world,"
"I've seen my mum doing this in her role as a Dementia Friends champion – now I'm honoured to become the first Global Dementia Friends Ambassador and help Alzheimer's Society and the Government change global attitudes towards dementia."
Jeremy Hughes, chief executive of Alzheimer's Society expressed the charity's delight that Mulligan is bringing the scheme into the public eye.
"One of the biggest challenges in creating dementia-friendly communities is getting people to talk about dementia. Dementia Friends has proved to be a great springboard to inspire global dementia action. We are delighted that Alzheimer's Society supporter Carey Mulligan will be leading the way in her role as Global Dementia Friends Ambassador," He said.