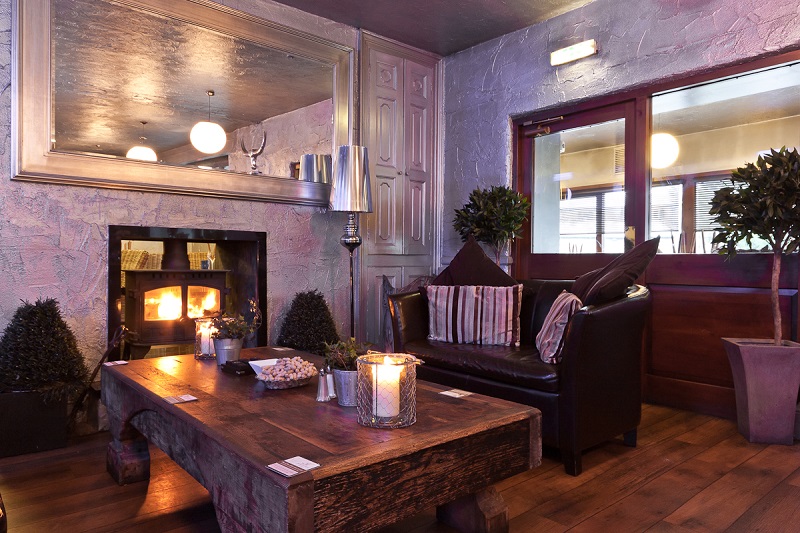 Cumbrian entrepreneur Ian Dutton has been celebrating the third award for his Bowness-based The Village Inn. the bar and eatery has won Most Outstanding Bar & Grill in South Lakeland. This award was announced at the Restaurant and Bar Awards which were hosted by Lux magazine.
Ian Dutton has worked as a head chef under John Tovey at The Miller Hotel before opening The Miller Howe Cafe in Grasmere. Ian has also worked in management at The Queens Head Hotel before taking over the management of The Village Inn Bar and Grill.
The awards given as part of this scheme are awarded on merit as opposed to popularity. The Restaurant and Bar Awards look to celebrate the best in luxury, hospitality and dining. The awards also look to showcase restaurants' endeavours, innovations, growths and improvements by selecting them as winners.
For Ian Dutton, 2017 has been highly successful, as The Village Inn and his other restaurant; The Pig, a pork-inspired restaurant located in Windermere have experienced continued growth and success. It was announced in July that the successful restaurateur has also purchased the historical Lighthouse Restaurant, well known for being one of the oldest restaurants in Windermere.
Ian dutton has managed The Village Inn since 2011. The bar and eatery is open every day and is located a stone's throw away from the shores of Lake Windermere. The Village Inn has become popular over the years for their high quality selection of dishes that are all freshly prepared with a range of locally sourced ingredients. The restaurant has been created a family feel. The menu on offer is updated regularly in order to make the most of the produce on offer. Particular specialities include homemade pasta dishes and grills.
2017 has been an unforeseeable success for Ian Dutton, with his third award adding to the hard work put in by everyone at the establishment. The Most Outstanding Bar & Grill in the South Lakeland Awards at the Restaurant and Bar Awards is a reflection of the amazing customer service and standards across the restaurant.