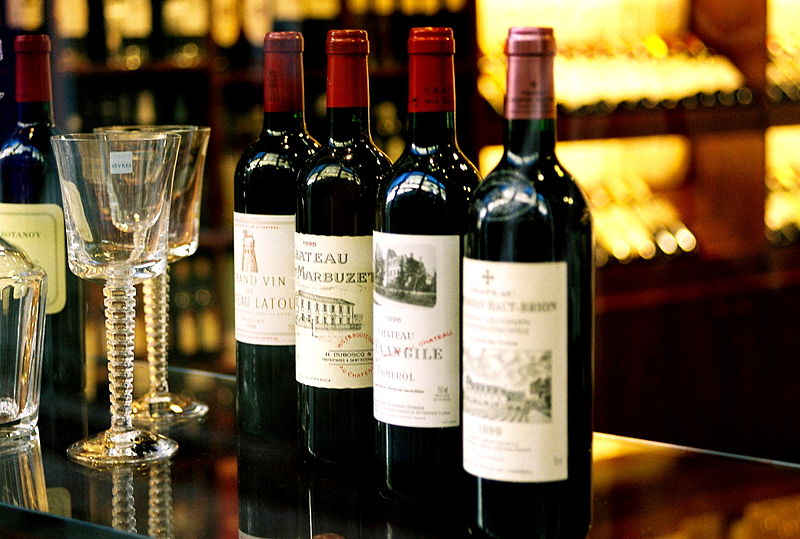 Perfect Day Caterers and The United Brethren have announced their collaboration at the Chelmsford Restaurant Festival on the 8th of March 2018. The pair will be creating an indulgent five course tasting menu complimented by delicious accompanying wines.
The Chelmsford Festival is an opportunity for the local community to expand their pallets and try new food, while experiencing the best ingredients and products that the city has to offer. The collaborative menu will be available on the 8th of March and it will feature an exciting dining experience that includes ham hock lollipops, Maldon oysters three ways, and saffron ice cream, with ingredients and beverages coming directly from Chelmsford.
The price for the menu, including the wine, stands at £45 per person, and guests will be able to enjoy bespoke dishes, including Chelmsford beef and roasted bone marrow. Vegetarian and vegan options will also be available.
"I'm so excited to be hosting another pop-up at The United Brethren. Together our pop-up events are fun, friendly and sociable evenings. We spoil our guests with top quality food and an array of specially selected drinks; this event will be no exception," said Beverley Matthews, owner of Perfect Day Caterers.
"Focusing on local produce is something I am particularly passionate about and always aim to support local producers for catering functions, parties and weddings. It's also great to be part of the Chelmsford Restaurant Festival at a time when the Chelmsford foodie community is thriving. The 8th of March promises to be a great night," she added.
The previous pop up events held by Perfect Day Caterers and The United Brethren all proved to be a success, so this one is likely to be one as well. To make sure you will be present there, don't forget to call The United Brethren on 01245 257 478 or email scott@pinupbeers.com because the spaces available are limited.
Beverley Matthews