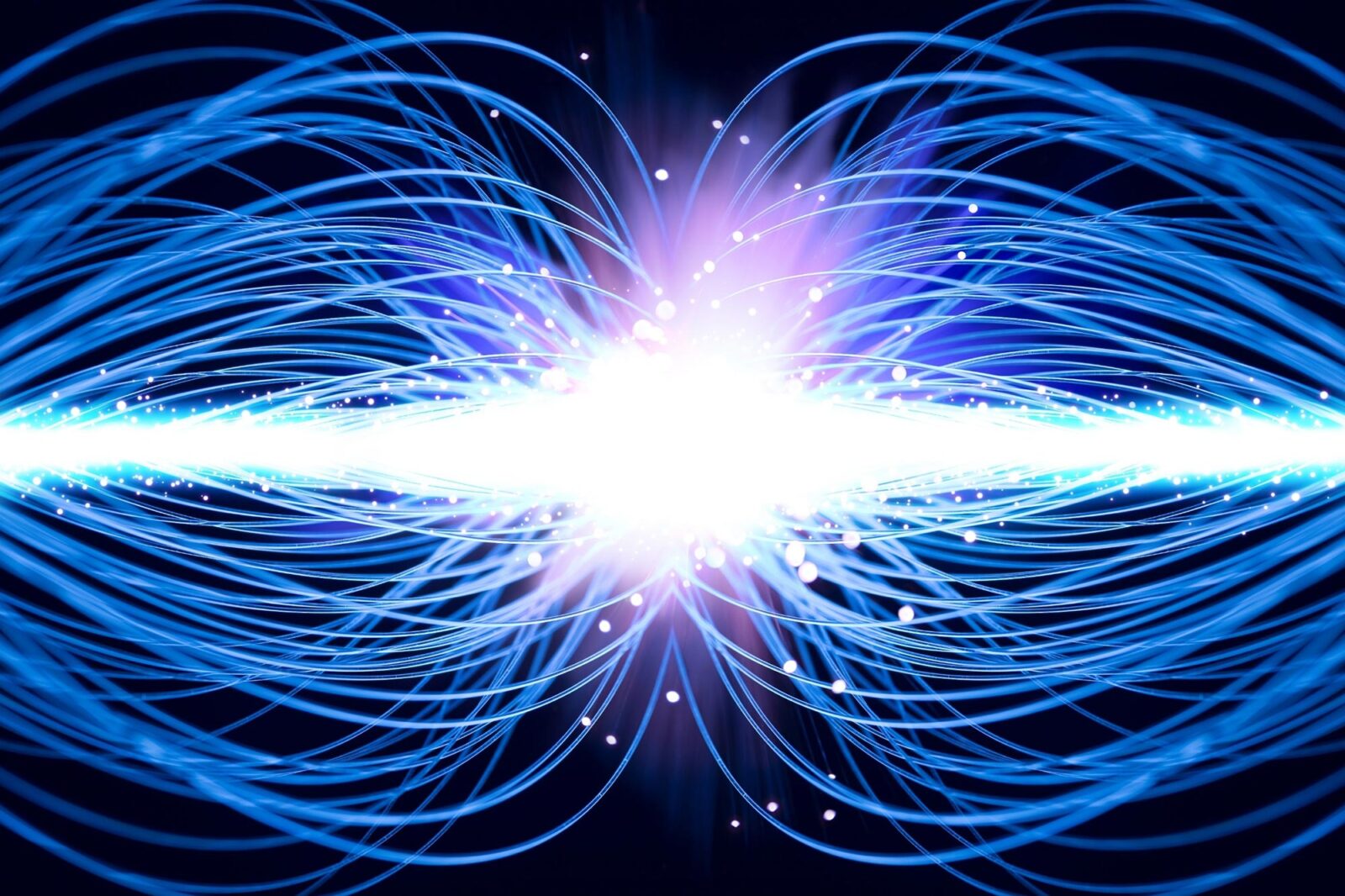 An overview of what is possible on the blockchain with Muon…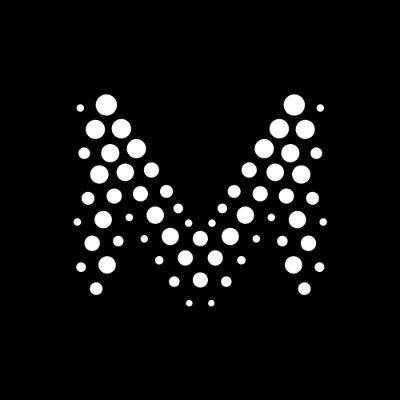 1. Seamless scalability
Break through previous limitations
‍
Muon is a decentralised node-network, with limitless scalability. As it is not a chain and does not permanently store data it is free from the restrictions of 'preservation of state'.

With Muon, any web3 application can make use of external data, with confidence in its validity, security and near-instantaneous response times.
2. Decentralized Computation
Take care of business

Muon's decentralized autonomous nodes operate like a VPS (virtual private server) and can therefore run anything that could run on a Linux server.

With Muon, any Web3 app can run high-level, tamper-proof computations (Python, Java, C, C++, Rust, etc…) within its own Muon app container. Nodes running the same Application can gossip and even work together, forming a decentralized super-computer.

This structure opens up Muon dApps to a much broader range of functions, bridging different blockchains, oracles, and off-chain data, rather than being limited to a single chain.
3. Go anywhere
Think outside of the box

Think outside of the box
Muon creates bridges between all blockchains. Think of Muon-bridges as a cross-chain data application – and not just limited to tokens. Any type of data can be bridged cross-chain with Muon.
Muon is like the Amazon Web Services (AWS) of the decentralized universe. Securely computing, verifying, and sending data between blockchain protocols & dApps.
Muon in 2022…

The Muon Network is co-founded by Lafayette Tabor. An very experienced & knowledgeable sort in the blockchain & programming world. Below is what Lafayette expects the Muon Network to accomplish in the near future in 2022.
What can we expect in 2022?
Development of the core Muon network (token launch, testnet & mainnet) is happening alongside building application solutions with partners (such as DEXes, oracles & gaming projects). The network has hundreds of parts currently in development, with many releases to look forward to this year.
Lafa: "Most people don't realise how big Muon is, with a core team of around 50 developers. Muon itself is already a huge project… and at least 10 projects will be built on top of Muon early this year."
Muon and Developers
Getting the attention of developers is key for Muon, and something which we have a lot of plans for moving ahead. In the future we expect that aspiring developers will need to not only know blockchain, but Muon itself, and so being able to educate and teach is crucial to our plans.
Lafa: "We will have our offices in Berlin. Berlin is a major hub for blockchain/web3; Gnosis, Ethereum, Polkadot, everyone is in Berlin. As soon as COVID is over, there will be events planned for Muon, hackathons and other exciting things."
How will Muon scale?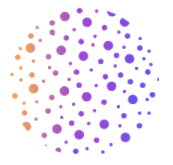 Muon is built to be highly scalable, not only in and of itself but also the applications built on it. However, like any technology, it still will always face some form of physical limit. For Muon this is mainly tied to node hardware, bandwidth and the network size. However, given we expect the transaction count to exceed that of any blockchain, scaling is a key part of our process. We are already able to handle 200–300 TPS even in our early phases, with sharding a key element to enabling smooth throughput even with high traffic.
Lafa: "It's [network scaling] not like what you know with Ethereum. The best comparison is something similar to ICP (Internet Computer), who are doing sharded applications. But with Muon we go even deeper, with every transaction being sharded, meaning every request is basically sharded."
What are the scaling advantages of Muon compared to blockchain-only?
Muon is completely different from blockchains such as Polygon (because Muon is not actually a blockchain). As Muon is a node-network, it doesn't require the network state to be shared globally across all nodes (unlike blockchains) and for this reason it provides a far more effective scaling solution.
Lafa: "Blockchains will never scale. Never. No matter how fast or good they are. Blockchains are not scaling solutions, nor are sidechains, nothing that is sharing a state across the world can ever be a scaling solution."
$MUON token launch & community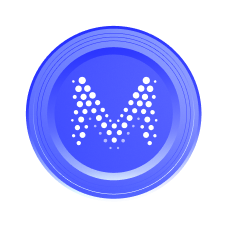 Along with the token whitelist we are in the process of finalizing our community incentive program, where everyone will be given the chance to join a group and be able to participate in many kinds of community building activities (such as creating or sharing content). Based on your participation in this program you will be able to earn a $MUON pre-sale allocation.
How is Muon secured from application attack vectors?
Application attack vectors can be a genuine security issue, if not addressed and managed correctly. Fortunately we already have processes in place to eliminate these risks, even for when the number of builders on Muon greatly expands. In the future, anyone will be able to deploy whitelisted functions from our Github library in a permissionless manner. However, highly customized functions will have to go through a Muon DAO committee before hitting mainnet, to ensure there is no security threat present or any malicious intentions.
Lafa: "In our current version, all applications are developed with direct support of the Muon engineering team… in the future there will be many functions (similar to erc-20) that can be deployed by permissionless means. However, if you have customized apps, there will always be a DAO committee that checks applications before they can be deployed."
How will Muon connect all blockchains? How far can it scale?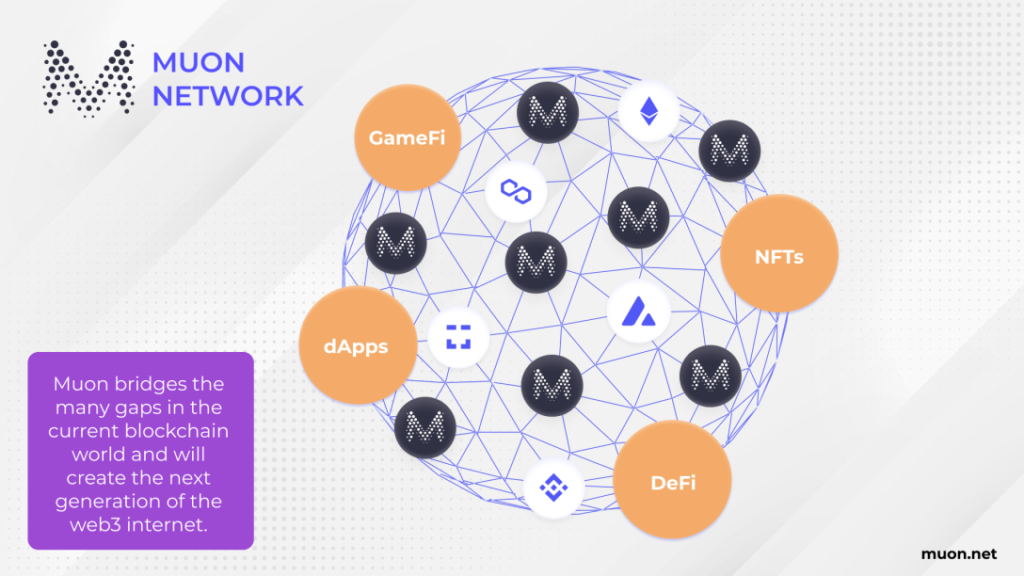 Muon will be able to connect to virtually all public chains. Not only does this mean we can connect blockchain native projects, but we can also bring in projects & applications from outside the blockchain space entirely. It is a truly global connective solution, which makes it bigger than any single blockchain. However, we do not compete with blockchains, instead working closely alongside them to achieve better outcomes for all parties.
Lafa: "Considering the fact that Muon combines all these blockchains, it also brings all their users together. So if you have people who are pro-Solana and anti-Ethereum (and vice versa), under Muon they will all come together as each chain will be able to display its advantages, while still being connected to other networks… Muon is there to connect all the chains together."
Muon launch services & the MRC-20 token standard
Set to debut early this year with FEAR, Muon's launchpad services will make use of our unique MRC-20 token standard, enabling native cross-chain token launches that are decentralized, fair and secure.
The MRC-20 token standard is fully compatible with the ERC-20 standard, the tokens will be handled the same on-chain, yet it adds a few advantages that can be leveraged in cross-chain environments.
Lafa: "The MRC-20 token standard means you can perform transactions cross-chain. It's like a token standard that has its own bridge built-in to the token. The launchpad basically facilitates building applications on top of that."
Find out more about Muon here – https://muon.net/
Join the Muon Community on Twitter, Telegram, Medium, and Discord.
No tags